VisitRussia.com offers services of professional guides and interpreters in Saint Petersburg. Our specialists speak English, French, German, Spanish and other foreign languages, including oriental ones.
Cooperating with our company, you are not limited in the choice of languages. Depending on the goal you are setting, we will find you a specialist in simultaneous translation, an attendant interpreter, or a guide. In some cases, the cost of services is stipulated in advance.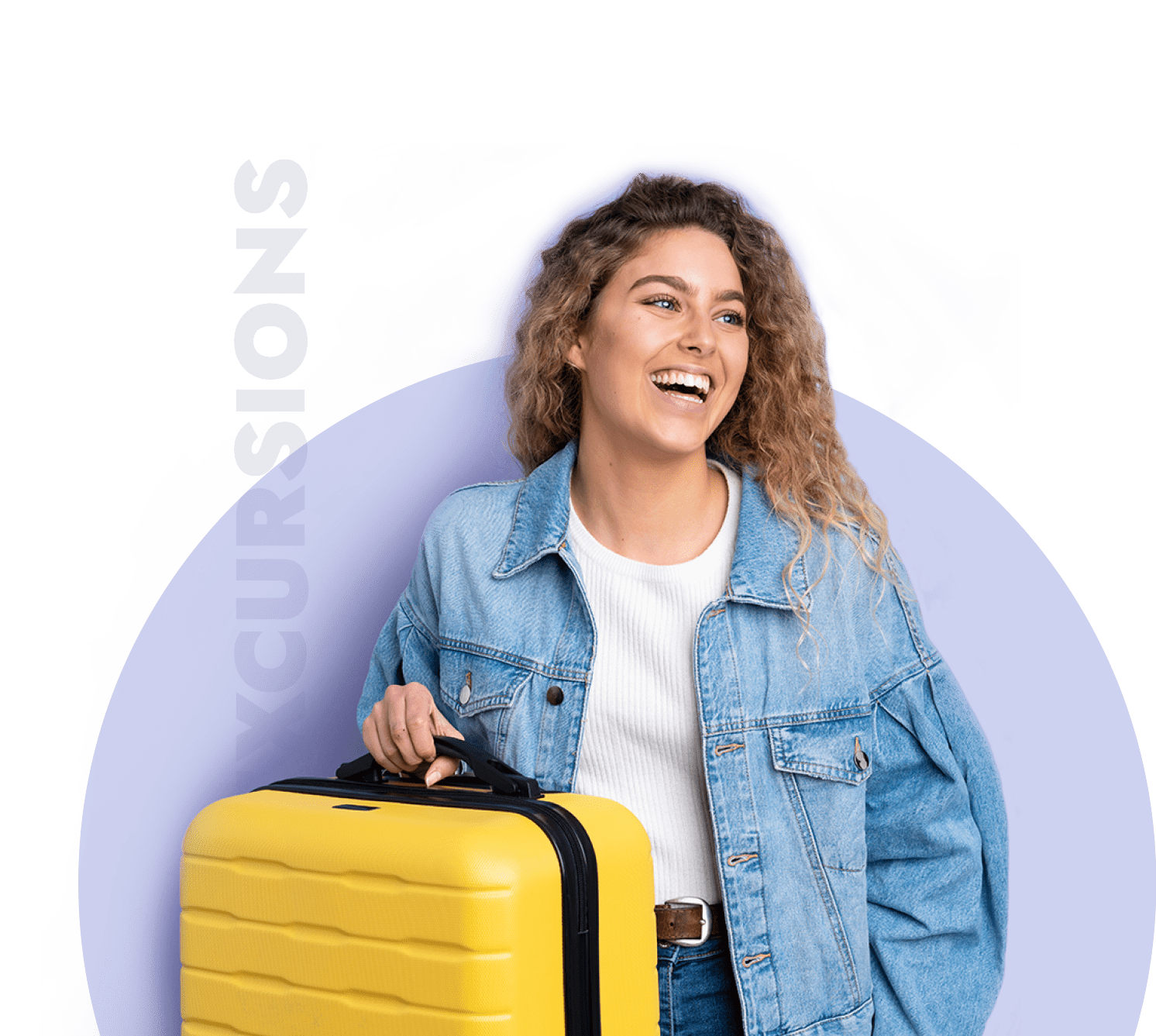 Powered by VisitRussia.com
Interested in tour booking?
At Russia.tours you can find our handpicked tours and excursions for an incredible vacation in Russia.
book now