Krasnoyarsk was founded in 1628 by the order of Moscow nobleman Andrew Dubensky as a fortress on the junction of the Enisey and the Kacha Rivers. The fortress was named «krasny», which means «red» in Russian. The city was growing under the protection of the fortress. When the Trans-Siberian railway was built, it gave a new impulse to the city development. Krasnoyarsk and its suburbs boast picturesque landscapes. The Enisey River, one of the largest on the territory of Eurasia, and the hills covered with forests make the city's guests fall in love with Russian nature.
Among the sights of the city the grandeur bridges including railway bridges are the most remarkable.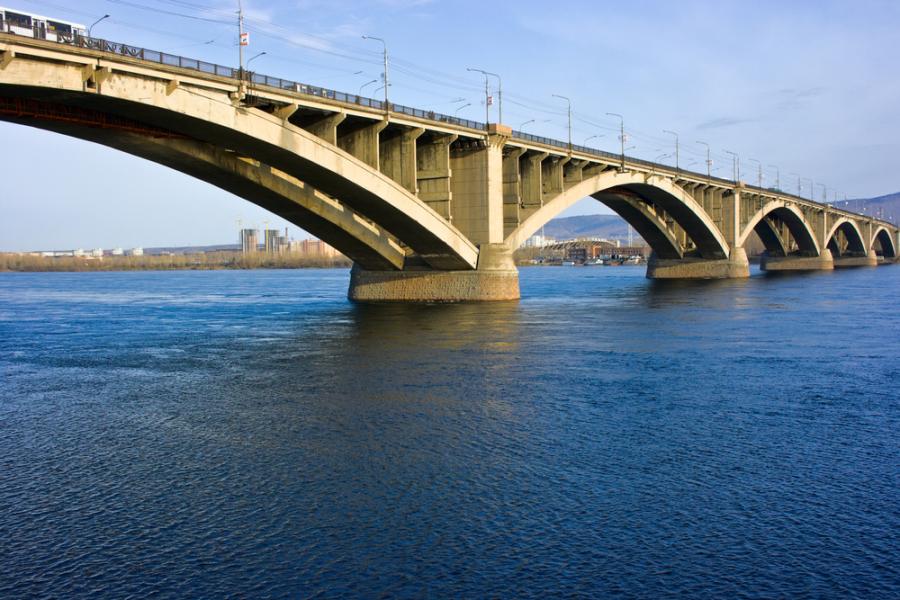 Krasnoyarsk is also famous as the native city of outstanding Russian artist Surikov.