day 1

Arrival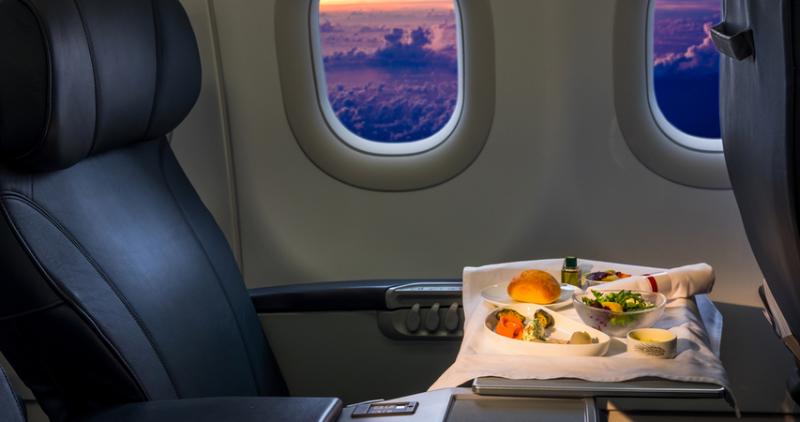 Arrival to Gorno-Altaysk. Transfer to a hotel.
day 2

Tavdinskie caves and a beegarden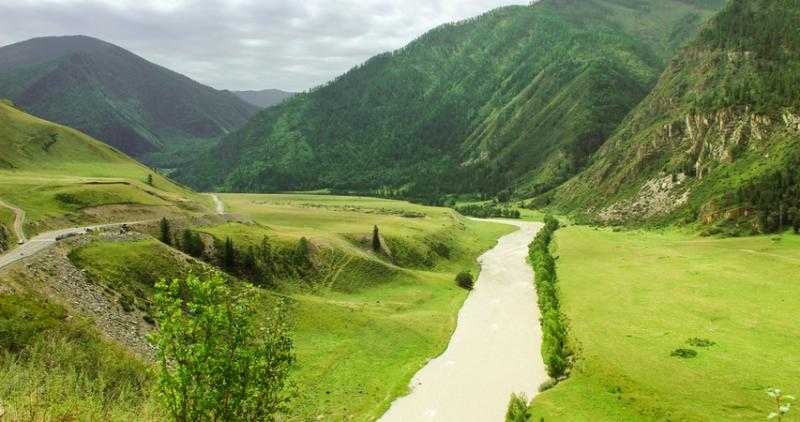 Tavdinskiye caves is a complex of several caves combined with each other; in the ancient times, they served as a dwelling for people; after the excavation, archeologists found various household items. Currently, it is a popular touristic route available for any level of hiking practice.
The next stop is a honey farm, that includes a tea party and degustation of various honey sorts.
day 3

Chemal area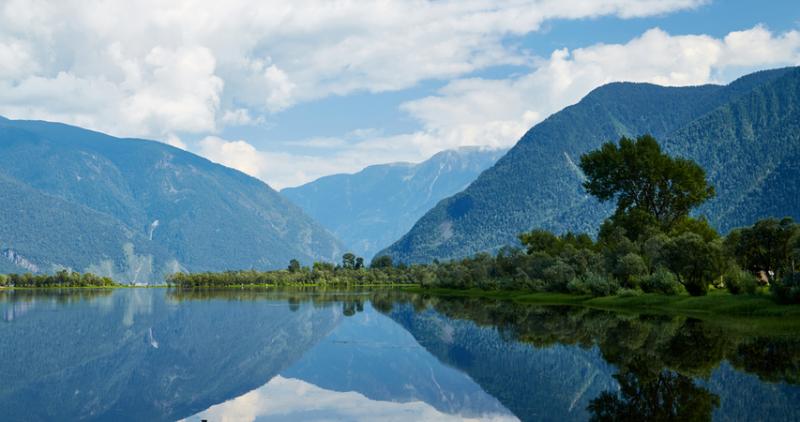 Chemal is one of the most picturesque Altai areas. Its main landmark is the hydroelectric power station, the first station of its kind in Altay. You will visit the best observing point, and also attend a Patmos cathedral with a famous self-renewing icon.
The next stop is Chechkysh, a rocky canyon in a Katun valley, with another observation point with a breath-taking view to Katun Nature Reserve.
day 4

Chuya Highway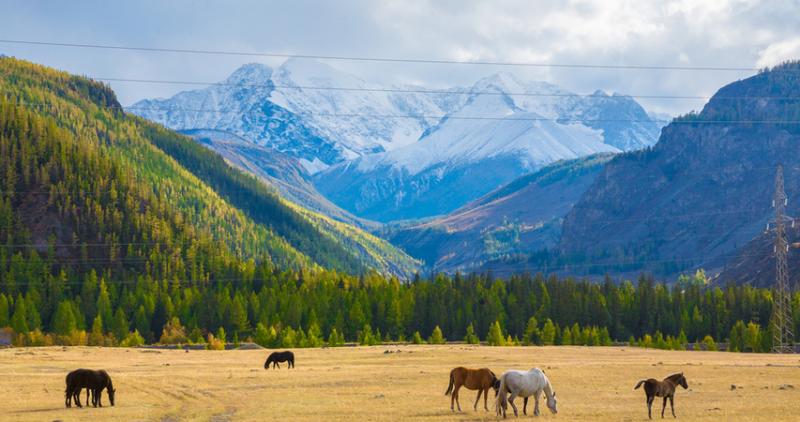 Chuya Highway is one of the most beautiful roads worldwide according to National Geographic. It is not only a picturesque way, but also keeps a historical heritage from various folks, who passed the road leaving petroglyphic drawings, mounds, and stone monuments.
day 5

Artybash village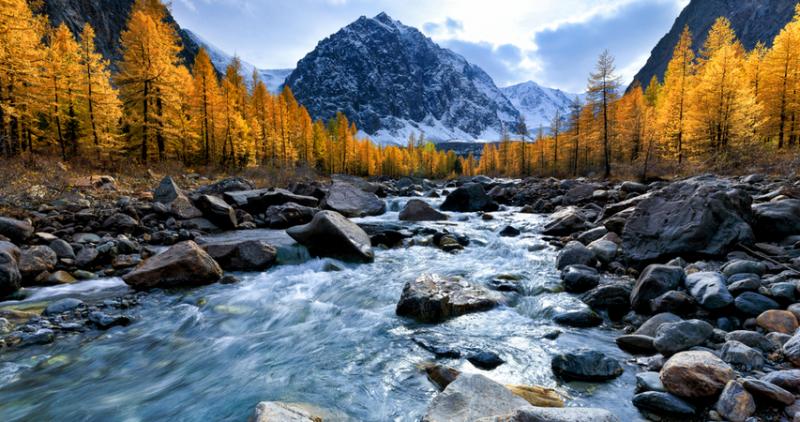 Artybash village is located on the northern shore of Teletskoye lake, so your guide will take you to the village to stay for the rest of your journey and have time to explore the district and have a truly natural break away. You will learn the Altay legends, and the history of the village and the lake, and ascend the Tyalan-Tuu mountain with an impressive panoramic view of the lake.
The day program also includes an Ethnopark visit that allows you to get acquainted with the culture and traditions of Altay folks, their customs and local cuisine.
day 6

Lake Teletskoye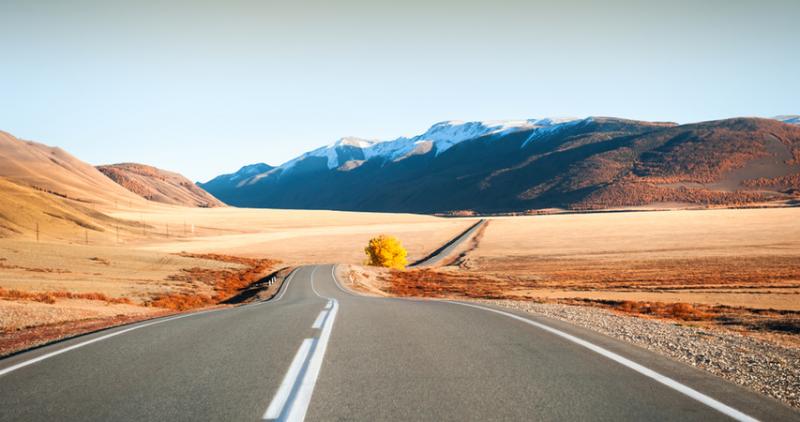 Today, you will have a lake boat trip to see the main site: Korbu waterfall.
day 7

Departure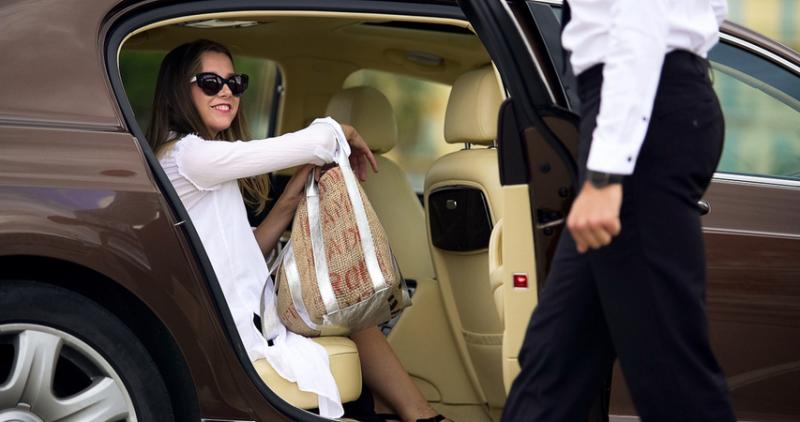 Your driver will take you to the airport; if you have spare time before your flight, you can order additional excursions.