The Mikhailovsky (Engineer's) Castle is the former imperial palace located in the heart of St. Petersburg, built by order of Emperor Paul I in the late XVIII-XIX centuries. This building is the largest architectural monument, finishing the history of St. Petersburg architecture of the XVIII century. The Mikhailovsky Castle was named after the situated therein Church of Archangel Michael, the patron saint of the Romanovs.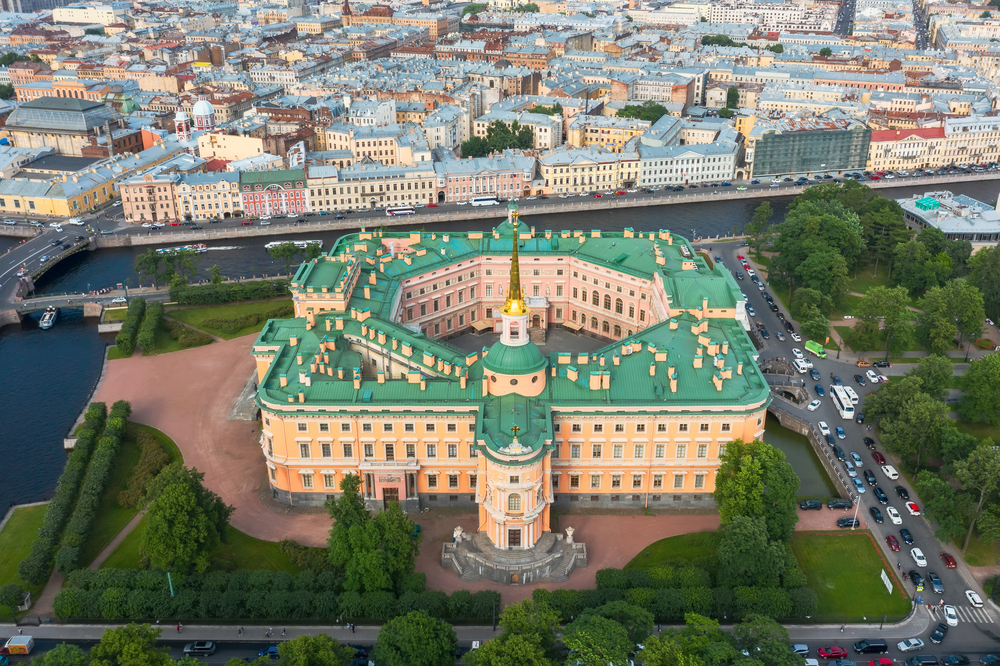 The magnificent palace resembles the buildings of medieval Europe, and it is a symbol of the era of Emperor Paul I. The palace was built as a grand residence of the Emperor. At the same time, it was a museum of antique, European, and Russian art. Work on the project began in 1784, and the palace was founded on February 26, 1797. Well-known architects such as Vasily Bazhenov and Vincenzo Brenna took part in the construction of the building. Emperor Paul the I also created a few sketches of the palace. Emperor Paul the I wanted the palace to be built so that he could feel safe from the enemies, and this is why the castle was surrounded by water on all sides. Fortifications consisted of channels and semi-bastions, cannons, and drawbridges. The palace could be reached only on three drawbridges, which were strenuously guarded.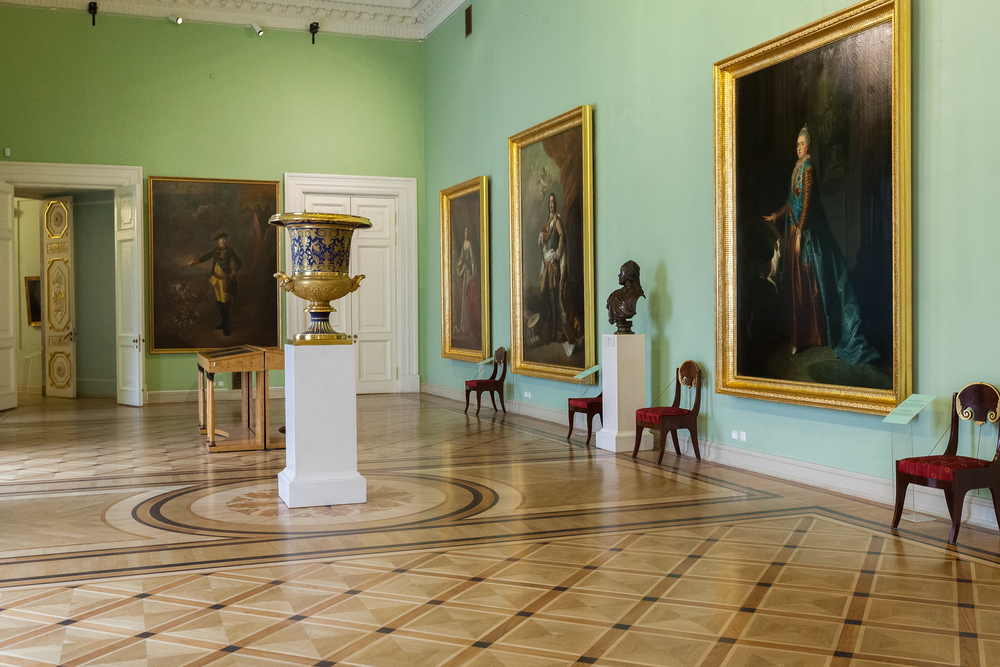 However, these measures did not save the owner of the palace. February 1, 1801, Paul and his family moved to a new palace, and on the night of March 11-12, the Emperor was killed. He lived only 40 days in the palace. After this scene, none of the members of the royal family wanted to live in the palace. Soon the artistic values were taken out of the palace​​, and facilities were given to various institutions. In twenty years, the Mikhailovsky Castle was transferred to the General Engineering School, and in February 1823, it was named the Engineer's Castle. The area around the palace was redesigned, the channels were covered. In 1991, the Mikhailovsky Castle was included in the museum complex of the State Russian Museum. Nowadays, there is a permanent exhibition of the art gallery. The exhibition on the history of the castle in St. Petersburg occupies a special place among the museum exhibition materials.