The Arkhangelskoe Museum-Estate is a palace and park ensemble of the late XVIII century. The estate is located on the banks of the Moskva River in the Krasnogorsk district of the Moscow Region, about 2 km south-west of Krasnogorsk. The estate is a unique monument of Russian culture. The majestic beauty of the estate itself and a variety of unique museum collections brought worldwide fame to the Arkhangelskoe Estate.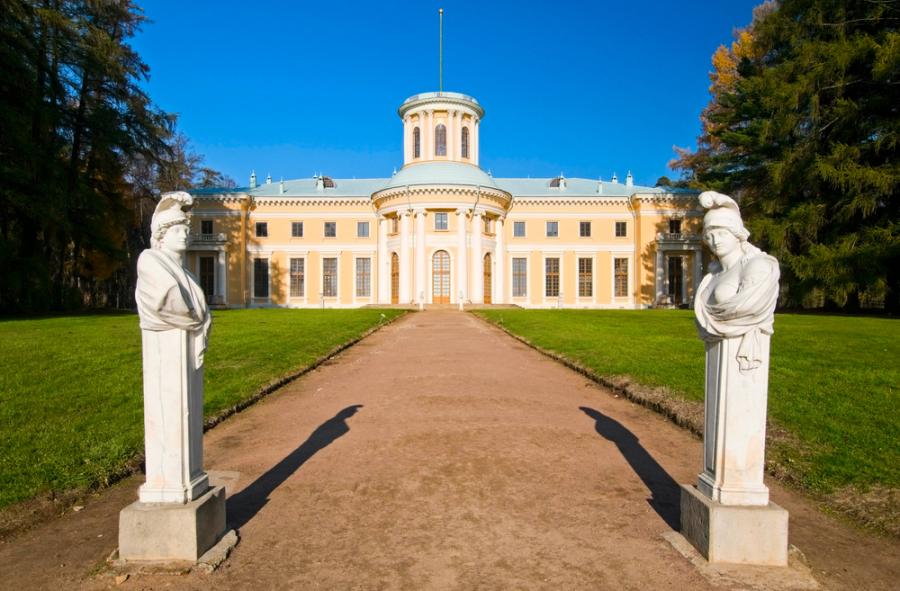 During the 16-19th centuries, the estate was owned by several Russian noble families, such as the Odoevsky, the Cherkassky, and the Golitsyn. In 2003, during restoration work under the foundations of the palace, there was found a mortgage board, stating that Prince Nikolai Golitsyn began construction of the estate in 1784.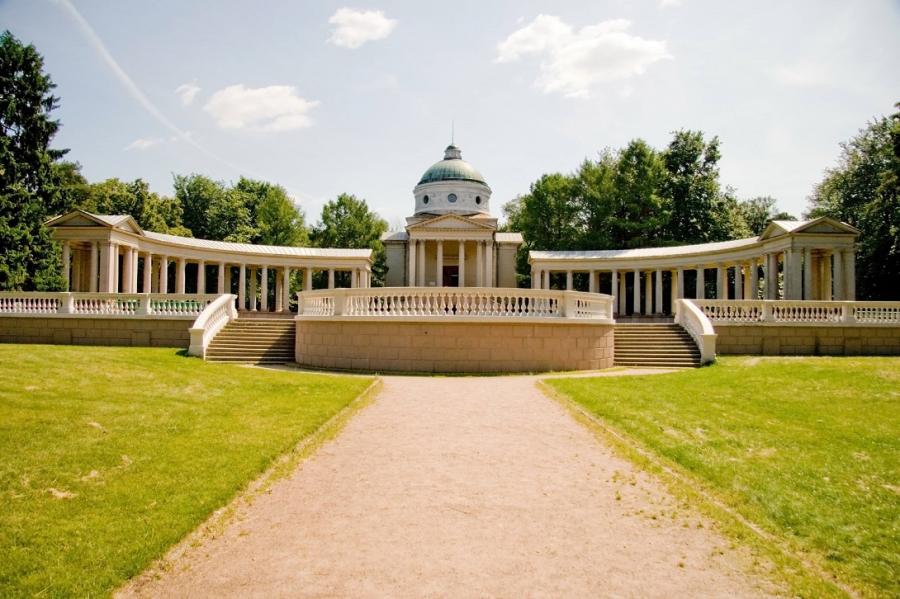 The worth of framing of the palace complex is a park, thanks to which the estate is called Moscow Versailles.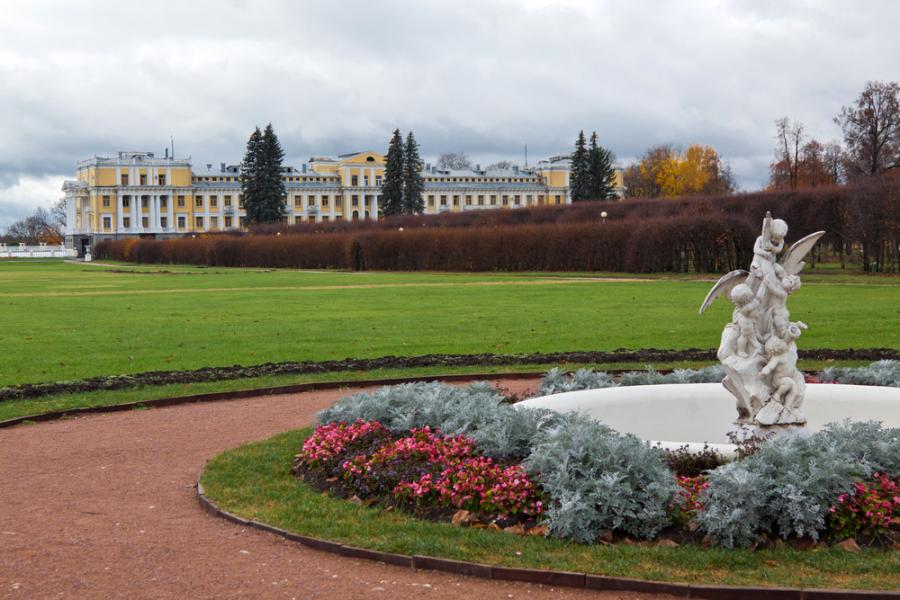 The manor constantly attracted the attention of contemporaries. At various times, it was visited by such outstanding figures of Russian culture as a historian and writer N. Karamzin, poets A. Pushkin and P. Vyazemsky, writers A. Herzen and N. Ogarev, artists V. Serov, A. Benoit, K. Makovsky, K. Korovin, musicians K. Igumnov, and I. Stravinsky. The members of the Russian Imperial family also did not pass over the Arkhangelskoe Estate. Among them, there were Alexander I and Nicholas I, Alexander II and Alexander III, and Nicholas II. In 1901, some of the main buildings of the manor house were restored by architect P. Kharko. In 1919, the estate was turned into a museum of history and art. Arkhangelskoe today is a museum with unique collections of paintings of the 17-19th centuries, prints, sculptures, and decorative arts. The museum houses one of the largest Russian collections of rare books — about 16 thousand volumes. Since 1998, the Arkhangelskoe Museum-Estate, renewing old traditions, holds open-air musical evenings and classical music concerts.