According to the Russian Federation law, cruise or ferry passengers are the only tourists visiting Russia who are allowed to stay on the territory of the Russian Federation without a visa for up to 72 hours.
However, cruise passengers can stay in Russia for 72 hours without visas only if they have booked tours through the companies officially licensed by the Russian government. Such companies will supply you with a tour ticket, which is called a blanket visa or booking confirmation, and let you pass the customs/immigration offices without any other documents except your valid passport and migration card that you will be given on board. To get a tour ticket you need to order a tour program with the help of our company and give us a photocopy of your passport. The tour ticket will be sent to you electronically and you should have it while passing the port customs.
Essentials to Remember
This visa-free exception applies, only to persons who travel within an organized group and do not intend to explore the cities on their own. Cruise passengers are free to use any authorized local travel agencies (not only cruise ship tour companies) for visa-free shore tours.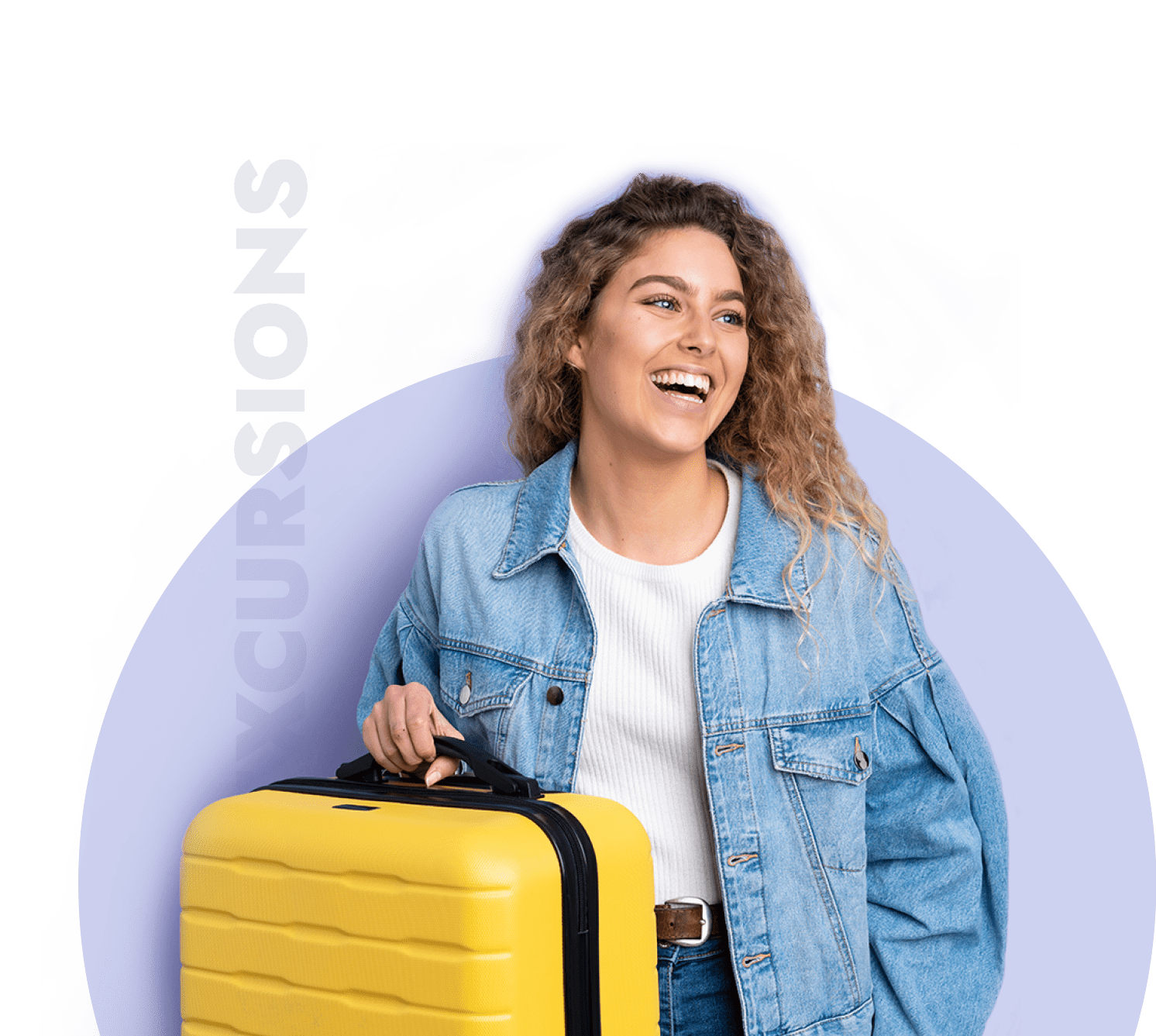 Powered by VisitRussia.com
Interested in tour booking?
At Russia.tours you can find our handpicked tours and excursions for an incredible vacation in Russia.
book now
Russia's port cities for visa-free travelers
St Petersburg
Anadyr
Kaliningrad
Vladivostok
Sochi
Vyborg
Korsakov
Novorossiysk
You may disembark independently if you have a valid Russian visa.