day 1

Arrival. City tour.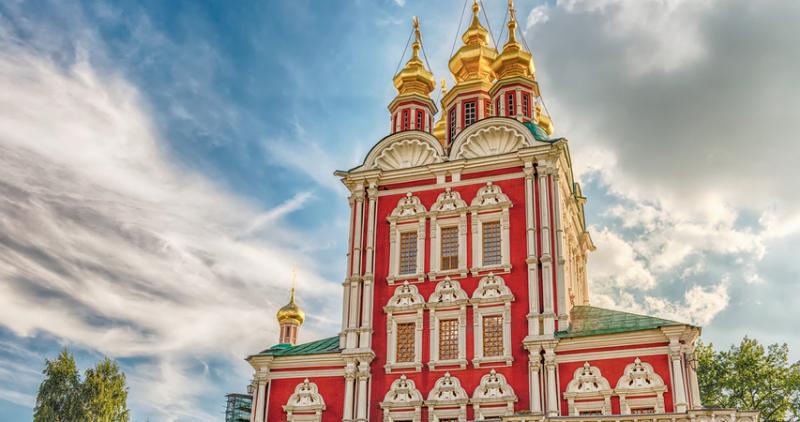 Your guide will meet you at the airport or a railway station. You can have a rest or start your tour right upon arrival — it stays up to your choice.
The trip will start with an acquaintance with the panoramic city tour: the guide will tell you about how the Romanov dynasty started and show you historical spots: Maidens' Field, Petrovsky Palace, Chamber of boyars Romanovs, and the Novodevichiy Convent, where Peter the Great imprisoned his first wife, and later his sister. After a visit to the Convent, you will go straight to the Red Square to see Uspenskiy Cathedral, where Russian tsars were coronated.
After the tour, you can continue exploring Moscow or have a rest at your hotel.
day 2

Kolomenskoye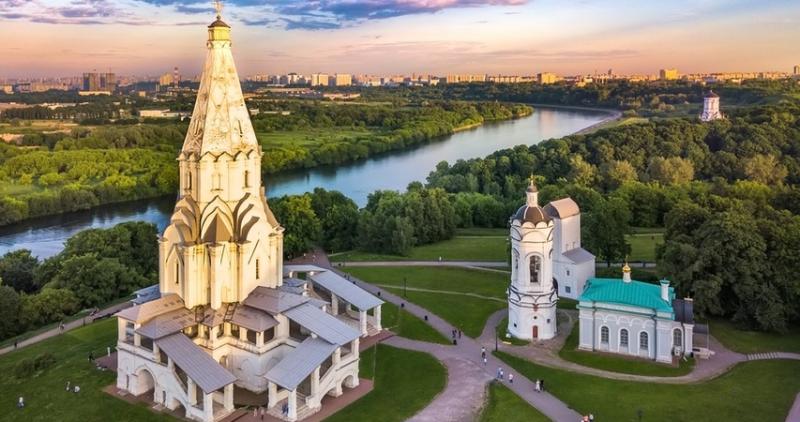 Kolomenskoye is related to the pre-Petrine era and is one of the oldest tsar residences in Russia. Today it is a large picturesque park and museum, where you can see the Peter the I wooden house, collected from Arkhangelsk after a restoration; the Ascension Church, wooden Tower House with Tsar's Chambers on the Monarchic Court, Toy Army battlefield, and many other gems of Moscow architecture and history of XVII century.
day 3

Izmailovo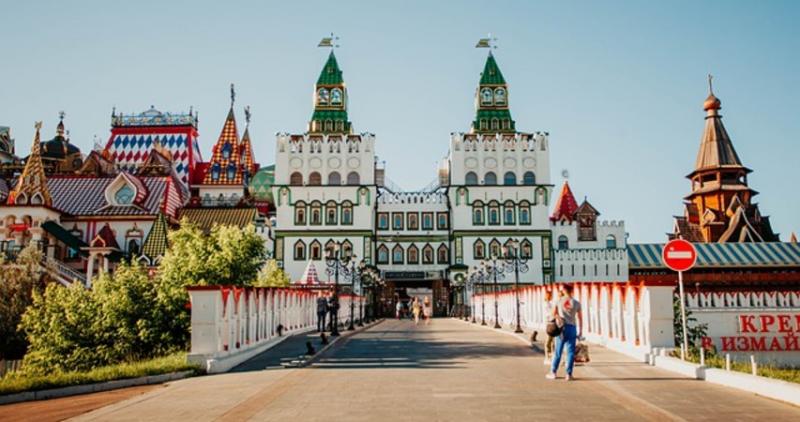 Izmailovo estate was the country residence of the Romanov family, and it is a unique place, keeping the history of the ancient town, with wooden houses, cathedrals, and specific landscape design. It was established when the Alexis of Russia was the second Russian tsar, with the Monarchic Court as the center of the estate, and churches, trade houses, and household building around. The first Russian glass factory and home theatre were opened in Izmailovo; besides, after 1812, there was a shelter opened for the war veterans.
day 4

Tsaritsyno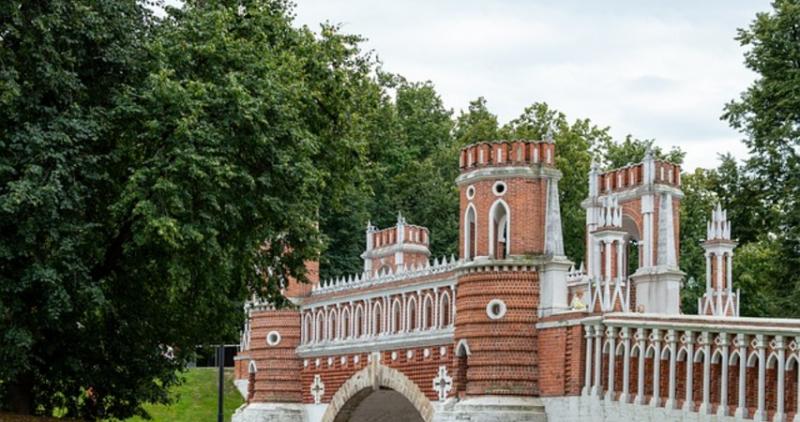 This part of the tour is mainly dedicated to Catherine the II and her family. It is another beautiful estate with a picturesque park, two palaces, greenhouses, a splendid fountain, and great historical importance.