This article gathered tips for the most demanding travelers who want to explore new destinations without any limits.
Accommodation
Moscow offers a multiple choice of hotels for high-end tourists of all tastes. If you prefer the imperial atmosphere and classical interiors, you settle on the most famous and prestigious hotels near Red Square and Kremlin: National and Metropol. Prices vary depending on your room choice: standard rooms (which still look splendid, by the way) cost from 20 000 RUB while luxury Presidential suite price can reach 100 000 RUB per night.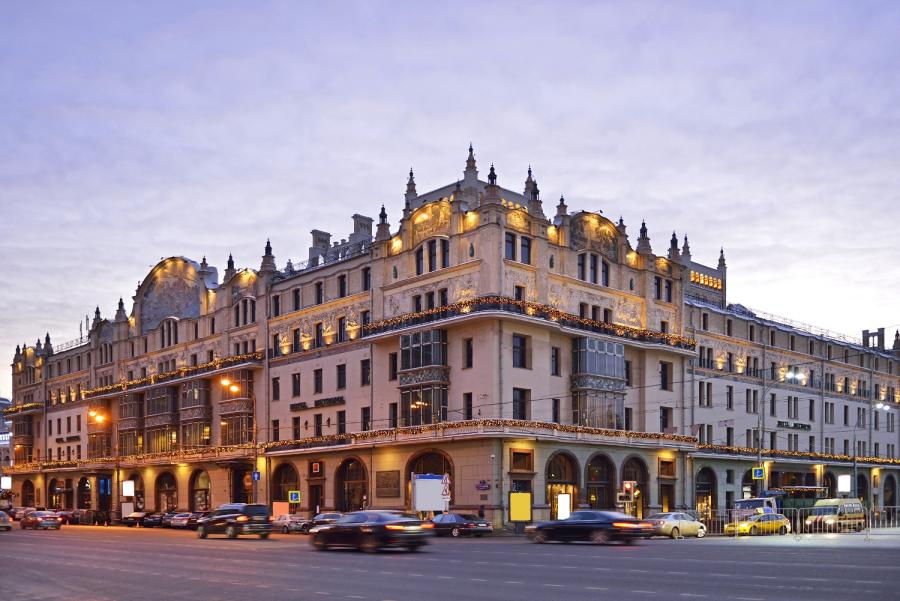 Golden Ring Hotel also has a great location near the famous pedestrian Old Arbat street and offers more modern designs to its guests. Not far from it you can find a real gem of deluxe accommodation: Lotte Hotel Moscow. Being a comparatively new hotel (it opened in 2010), it has already gained love and loyalty from tourists worldwide. The rooms are built in a modern style appreciated by travelers who are used to luxury minimalism.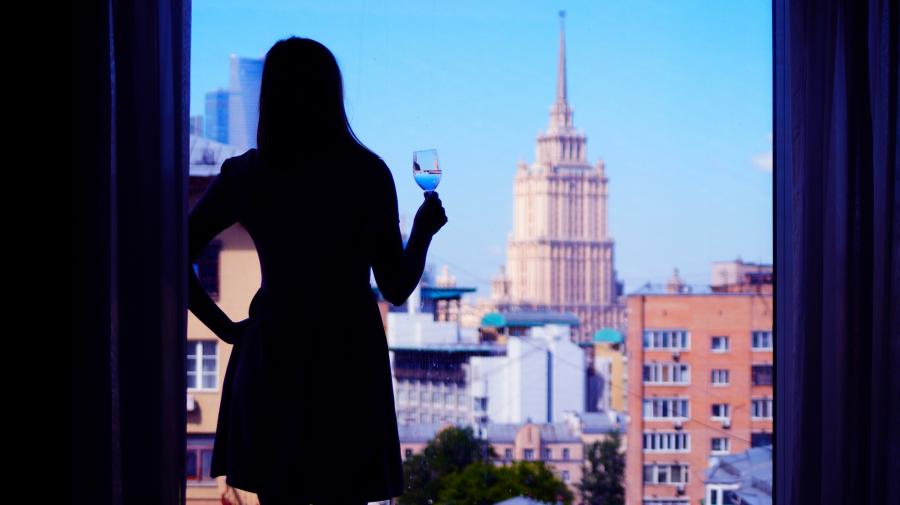 You can also draw your attention to Moscow's other 5 star properties, like Marriott Grand Hotel, Baltchug Kempinski Hotel, Intercontinental Moscow Tverskaya, Ararat Park Hyatt, and others.
Transportation
If you want to feel like a simple citizen of Moscow, the best way for it it is to use public transport as most Muscovites do. Moscow metro is one of the sightseeing tours, so even if you are not used to escalators and trains, it is good to give it at least a try once to see Novoslobodkaya Komsomolskaya, Kievskaya, and Mayakovskaya metro stations.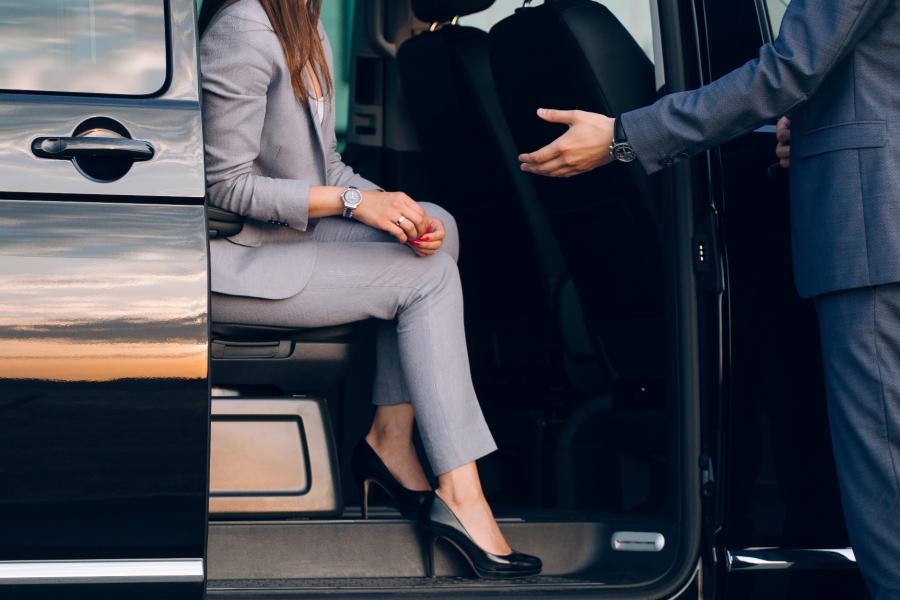 To travel with maximum comfort, you should order a private vehicle with a driver. Luxury car service in Russia is highly developed, so you will receive excellent customer care in Mercedes S-class, Maybach, BMW, or Chrysler even when you book an Uber ride. It would be best if you kept in mind, however, that Moscow traffic is comparable with Los Angeles road situation, so in some cases, you may want to escape stuck in traffic and use, for instance, Aeroexpress train to reach the city from an airport (they have 1st class tickets for more comfortable travel, with wi-fi, drinks, and newspapers) or book a helicopter tour to watch Moscow from the bird-eye view without losing a minute on roads.
Trains
Most tourists prefer not to stop in one city when they come to Russia and take most of the world's biggest world countries. That is why trips are usually planned to allow covering two or more cities and the train system of Russia is here to help you with it. Most destinations are easily reachable from Moscow as it is the main transport junction, so in most cases train travel to any other famous city will be just a matter of available tickets.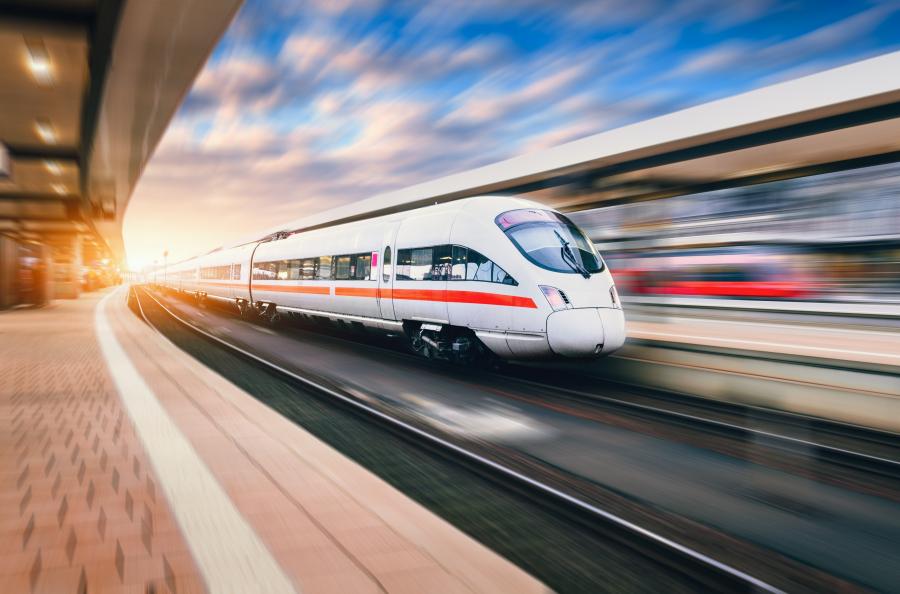 The most popular destination is Saint Petersburg, and there are plenty of trains leaving there daily. Sapsan train is the most convenient one as its travel time is only 4 hours; business class and 1st class carriages offer hot meals, drinks, sockets, spacious leg rooms; your seat can be adjusted so that you could travel in the most comfortable position. The gem of this train is the fully-equipped conference cabin where you can travel in a small group of up to 4 people and organize a presentation right during your travel, not to lose a minute. There also overnight trains to Saint Petersburg, which have even VIP single and double compartments; for instance, the Grand Express train is often called a "hotel-on-wheels" for its interiors and service, which makes you forget that you are staying in public transport and feel like a real hotel guest. Prices for the 1st class tickets for different destinations vary from 6 000 RUB to 50 000 RUB, so you can always choose an option that fits your needs and budget.
Entertainment
Moscow has various activities for those who want to receive something special from your trip and make it unforgettable.
There is no doubt that you want to see the most famous Kremlin; the standard route includes a visit to Kremlin territory and its cathedrals, but there is always something to be added. Firstly, hiring a guide for this trip is more than sensible as queues to Kremlin ticket offices may last for hours while a tour with a professional guide will not only let you get a closer look at all details of this magnificent place but also allow you to skip the line. You can also add Armory and Diamond Fund of Kremlin to make your program broader. For the most sophisticated tourists, there are VIP tours of the Kremlin palace — the residence of the Russian President. Such tour costs from 140 000 RUB if you are going in a small private group and shows you a magnificence of colors, patterns, precious stones, gold and silver of the most luxurious palace in Moscow.
Most first-visitors prefer to get a first acquaintance with Moscow and its landmarks with a guided tour. The most straightforward option for those who are used to maximal comfort level is to book a tour with a premium car and a top professional tour guide. If you want to have your first look at Moscow more unusually, you should try an alternative option: exploring Moscow from the board of the Radisson yacht, which departs 5-7 times a day from Gorkiy Park and Ukraine Hotel. Tickets to First and Royal class cost from 1 400 to 2 200 RUB and include 2, 5 hours of the trip, allowing you to enjoy such sights as Luzhniki Stadium, Kremlin, and Saint Basil's Cathedral, Novodevichiy convent, Kievskiy railway station, Stalin Skyscrapers, and the others. Onboard you are offered a wide range of drinks and exquisite meals cooked by the most celebrated chefs (paid on the spot). If you want to celebrate a special event or spend an evening in a rustic atmosphere with your loved ones, you can also request the option of renting a particular yacht.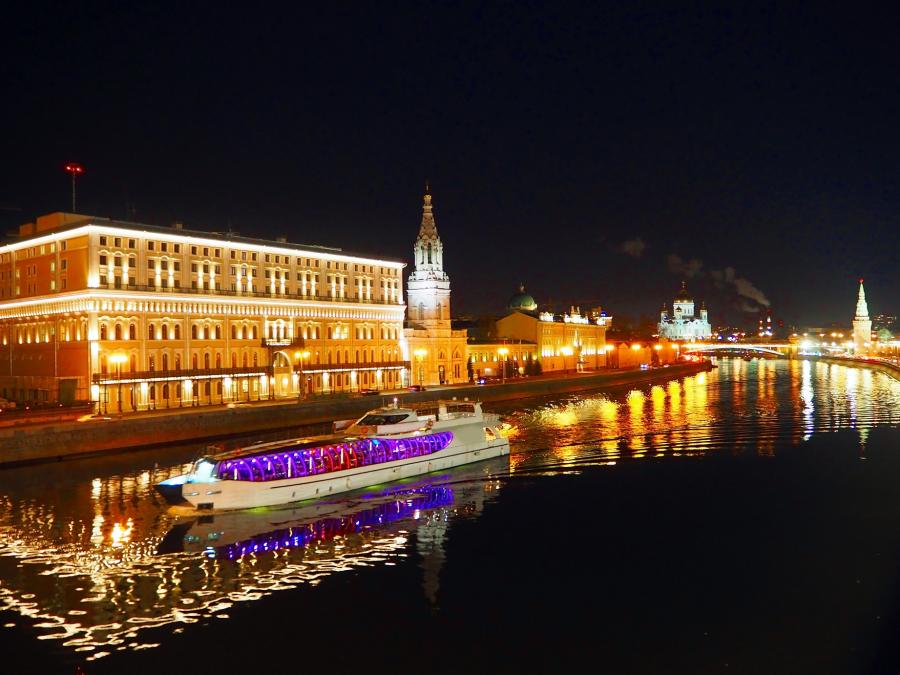 If you want to get off the beaten track and are keen on unusual activities, which are the mix of a historical journey and entertaining even, then drive 100 km off Moscow to experience real tank riding and AK-47 shooting. If you are traveling in a group, you can be involved in an interactive event with explosion simulations, a field kitchen, and military operations. Such services are quite popular in the Moscow suburbs, and the biggest ones are located in Istra, Krymskiy Tupik, Odintsovo.
Continuing on the topic of military experience, you can also visit a legendary Bunker-42 — a unique underground facility. You will find yourself on a depth of 65 meters under the ground in a former classified military object of the USSR. A private tour of the Bunker costs from 20 000 RUB and will get you acquainted with its tactical weapon and radio equipment halls, technical rooms, the construction hall, and former exit to the metro.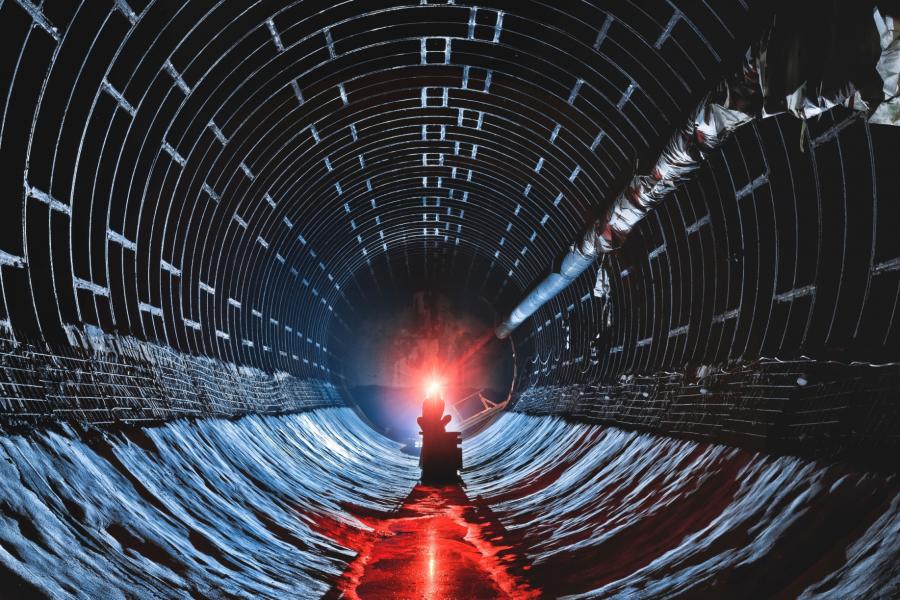 Bathing in Russian banya is known as a cleanse for body and mind — just like yoga for the followers of Hinduism. There are lots of public and private bathhouses in Moscow, but the most famous is the Sanduny Bath House with a modern feel and classy touch being at the same time the oldest public bathhouse in Russia. Its interiors keep authentic Russian Bath House look and include lounge zones, pools, public steam baths for ladies and gentlemen and private areas for small companies up to 6-7 people. Besides classical Russian baths, they also offer oriental spa procedures in a restaurant with different cuisine types. The price for a private bath zone rent starts from 4 000 RUB per hour, excluding extra services and meals.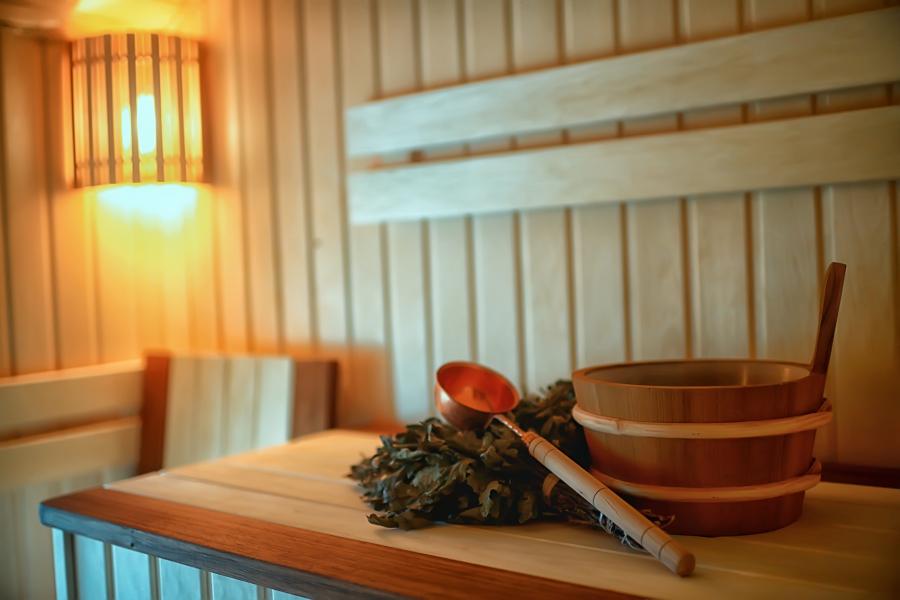 Meals
Turandot is the place that has come its way from a glorious palace in a half-Oriental style to a luxury restaurant. It serves Pan-Asian and European cuisine with an average bill of 3 000 RUB — 4 000 RUB.
Café Pushkin was a mansion combining a pharmacy that serves beverages for its customers and a library that remains an extensive collection of Russian, German, French, Italian, and German literature. There are three halls where you can take a seat: Pharmacy hall, Library Hall, and Fireplace hall, and each of the rooms has an exquisite design in the spirit of the 19th century. During summer you can enjoy your meal on a Summer Terrace. Café Pushkin serves excellent Russian cuisine, but it is especially famous for its pastry.
Tsar Hunt restaurant is located in the castle of a Russian oligarch in a prestigious Moscow district called Rublyovka — the place of residence of many famous billionaires, stars, and politicians of Russia. This is a favorite outing destination for rich and powerful ones on the outskirts of fussy and noisy Moscow.
Sixty Bar is located on the 62nd floor of the Federation Tower, which makes it one of the highest restaurants in Europe. It has fantastic interiors and breathtaking Moscow views; the average bill is 2 500 RUB —3 000 RUB per person.