day 1

Arrival and city tour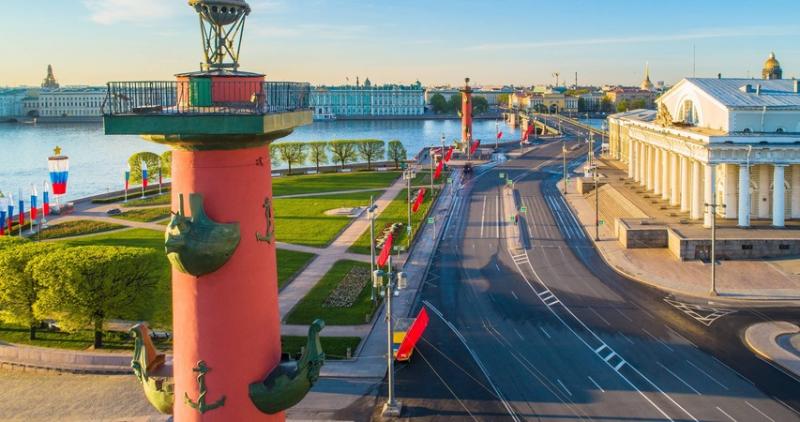 After you are transferred to the hotel from a railway station or Pulkovo airport, be prepared to ride around Saint Petersburg and admire the marriage of classical architecture with modern buildings, take beautiful pictures against the background of the bridges, rivers, cathedrals and squares.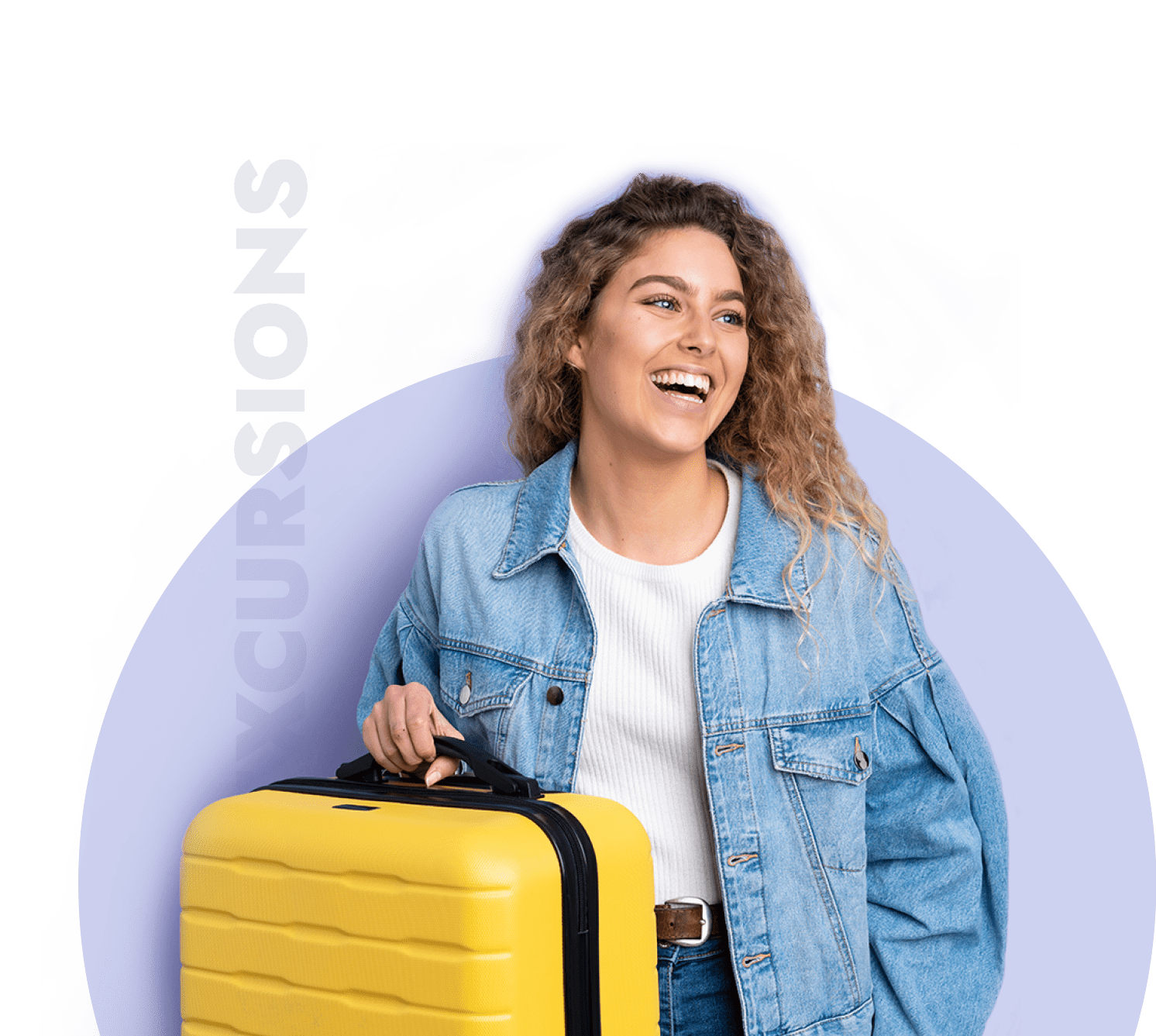 Powered by VisitRussia.com
Interested in tour booking?
At Russia.tours you can find our handpicked tours and excursions for an incredible vacation in Russia.
book now
day 2

The Hermitage

The most popular museum in Europe is the thing you can't miss if you are keen on art and history. With the guided tour, you receive instant access without waiting in a line and find yourself in the splendid cradle of Russian heritage. Precious vases, exquisite statues, ethnographic items, and famous paintings — you will cover as much as possible within a three-hour tour.
After the Hermitage, you will head to the waterway station, located just 15 minutes walk from the Hermitage. The boat trip is an amazing recreational option for Saint Petersburg — seeing the shores of Neva River and feel the Finland Bay breeze might become your happy memory and relaxing experience.
If you come in winter, it can be replaced with another museum, for instance, Grand Maket Russia or Faberge museum, depending on what you prefer— modern technologies or classical art.
day 3

Pushkin: Catherine Palace and park. Departure transfer

If you have some time before your departure flight, take this opportunity to visit the famous suburb of Saint Petersburg — Pushkin, the former residence of tsars. The main perk of the Catherine palace, the focus of the tour, is the Amber Room, reconstructed after WWII and now looking even better than it used to be.
A walk in the park with its amazing landscape design will be a great final stroke of your Saint Petersburg weekend.
After the tour, the driver will take you to the airport or the railway station.