day 1

Arrival. City tour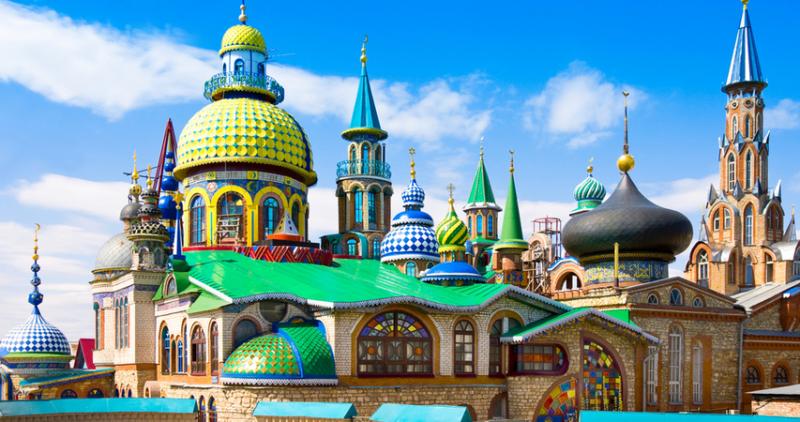 Your guide will meet you at the airport or a railway station to start your first acquaintance with Kazan. You will walk around The Old Tatar Quarter, inhabited by Tatar folks since 16the century, Cloth Sloboda, Суконная слобода — a Russian part of the ancient town, Kaban Lake with its myths and legends, Tugan Avylym (Home Village in Tatar), a village designed to resemble a genuine ancient Tatar village, a Puppet Theatre. You will make a photoshop on the main square of Kazan and Kazan Federal University. During the tour, you will notice the diversity of local culture: mosques' minarets come along with the onion domes of Orthodox churches.
After lunch, you can have a rest at your hotel, or opt for the Tatar folk show.
In the afternoon, you are going to walk inside Kazan Kremlin walls. It is the city's landmark and it is included in the UNESCO heritage list. On the Kremlin square, you will see the main Mosque of Kazan, its main Orthodox cathedral, and the famous Leaning Suumbike Tower, another symbol of Kazan.
Your next destination is the National Museum of the Tatarstan Republic, located in the former Merchant's court, to learn more about Tatar's history, heritage, and traditions.
If you still have enough energy after 7 p.m. you can head to the Lights of Kazan tour, to see the already familiar places in their picturesque night view.
day 2

Sviyazhsk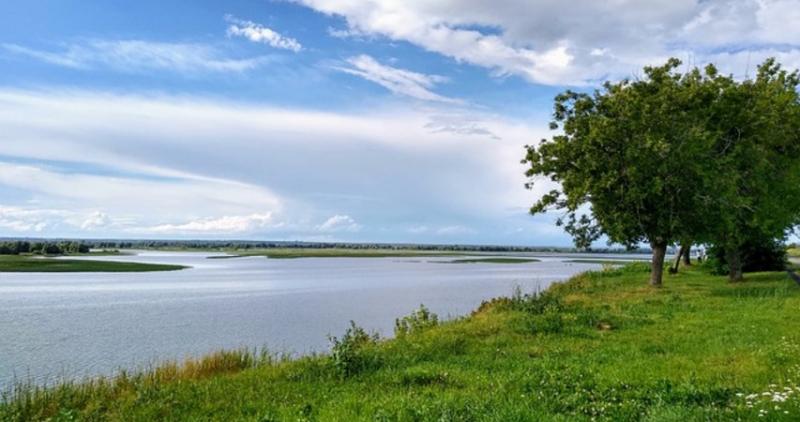 Today you are going to head to Sviayzhsk Fortress located 70 kilometers from Kazan. The ancient fortress was built in the times of Ivan the Terrible and served as a vanguard in the Volga Region. You will visit unique historical monuments, including one of the oldest wooden cathedrals in Russia, the Trinity Church, the Stable Yard, the Cathedral of The Assumption.
After lunch, you will get back to Kazan and walk around the central Kazan streets: Kremlin and Bauman streets, keeping a vast number of historical buildings and monuments.
day 3

Bolgar City

Your journey today will include 190 kilometers ride from Kazan: you will visit Bolgar city, the former capital of the Volga Bulgaria ancient state. You will see ruins of the ancient buildings and look at the few of them that maintained most of their original look: The Mosque, Mausoleums, The Khan Turbe, Minaret, Khan Baths, and the Palace.

Your guide will show you the Museum of Writing and a memorial where the largest Koran is kept.