Definitely, it is one of the most attractive places in the city. Kazan Kremlin is a unique mixture of historical and architectural monuments.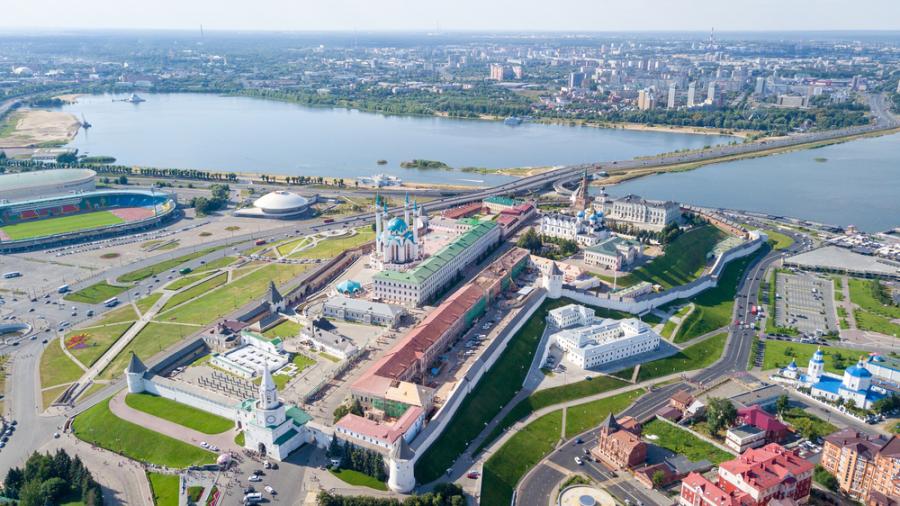 The real fortress with a history lasting through the ages, its buildings absorbed pieces of Slavic, Turkic cultures, taking the best parts of urban planning from Muslim and Christian civilizations. On the territory of Kremlin called in 2010 'Changing museum of changing world' you will find a complex of buildings created in X-XV centuries as well as some modern museums.
Take your chance to visit a real fortress and feel breathe of ages while walking inside a unique historical monument that was included in the World Heritage Site of UNESCO.