day 1

Arrival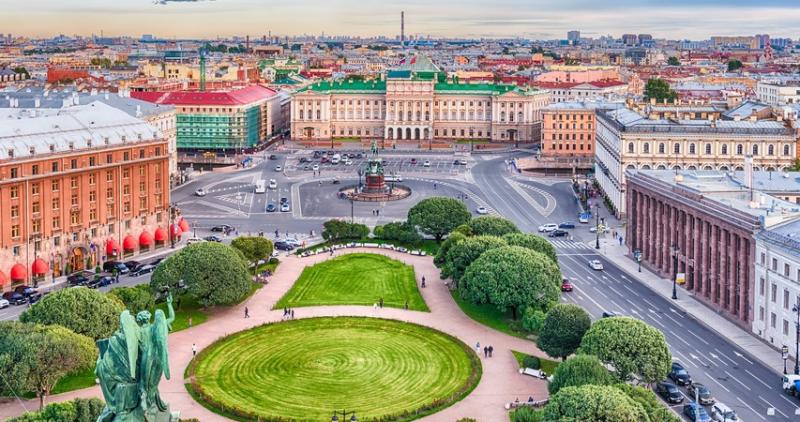 Your driver will pick you up at the railway station or at the airport. You can start your tour after arrival, book optional excursions, or have a rest after a flight and begin the program on Day 2.
day 2

City tour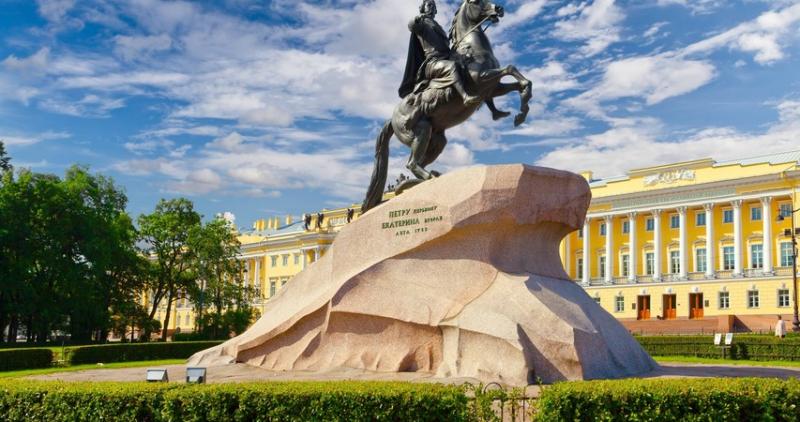 Your guide will meet you at the hotel for a panoramic city tour of Saint Petersburg. For your convenience, you will have a car included in your excursion, but you will have multiple stops at the most important places: Palace Square, Nevskiy Prospect, Spit of Vasilievskiy Island, Isaac, Savior-On-Blood cathedrals, and more.
day 3

The Hermitage and Peterhof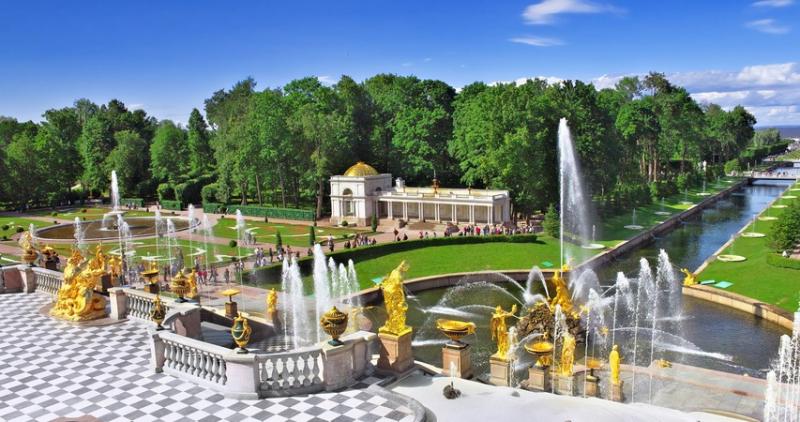 Today you are going to visit two main royal residences: the world-famous Hermitage Museum and Peterhof.
The Hermitage tour lasts for three hours that is not enough to see even the small part of the whole collection but will allow you to get acquainted with the most significant items.
After the Hermitage tour, you will go 20 kilometers from Saint Petersburg to a small town Peterhof with Russian Versaille: a big Lower and Upper parks ensemble and the Great Palace, the former summer residence of tsars.
day 4

Transfer to Velikiy Novgorod. Novgorod tour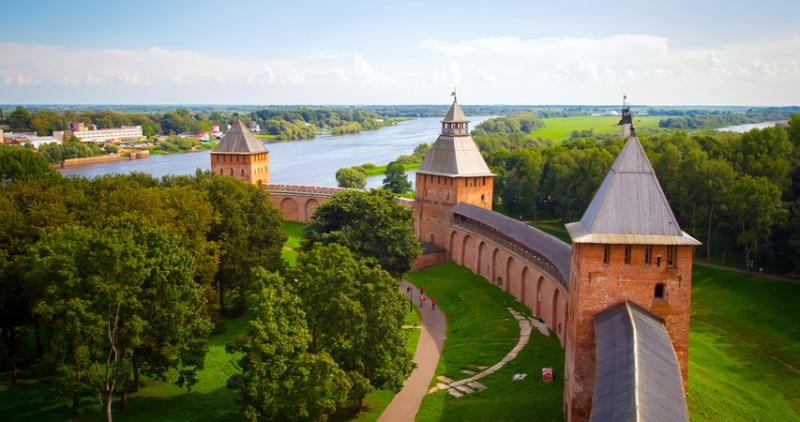 Be prepared to wake up early today: your train departs at 06:10, and at 09:38, you will be met by your guide at the railway station of Velikiy Novgorod. This town keeps unique examples of Russian architecture, and you will visit the most important of them: Kremlin, Sofia cathedral, Kremlin park, the Palace of Facets, the main square. After exploring the Old Town, you will head to another part of the Novgorod museum: Vitoslavlitsy, a reconstruction of a genuine Russian ancient village, with wooden churches, houses, and arts of craftsmen.
After lunch at one of the local cafes, you have time to visit the Yuriev monastery, one of the main spiritual centers of Russian in ancient times and one of the oldest active male monasteries in Russia.
At 6 p.m. you will take the return train to get back to your hotel in Saint Petersburg; you will arrive after 20:00 and the driver will pick you up at the railway station.
day 5

Pushkin: Catherine Palace and Park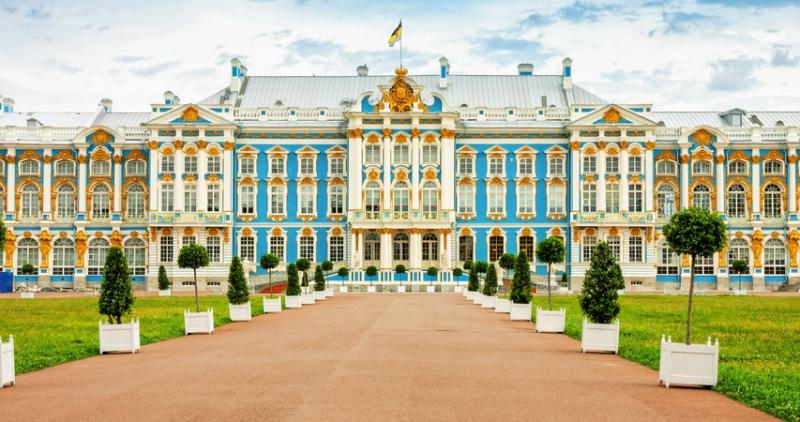 Another suburb located not far from Saint Petersburg and definitely worth visiting is Pushkin or Tsarskoye Selo. It is mainly famous for the Catherine Palace with the Amber Room, reconstructed in detail after it was destroyed in World War II. Catherine Park is a very picturesque place with its beautiful pavilions, flowers, canals, bridges, and monuments.
day 6

Departure transfer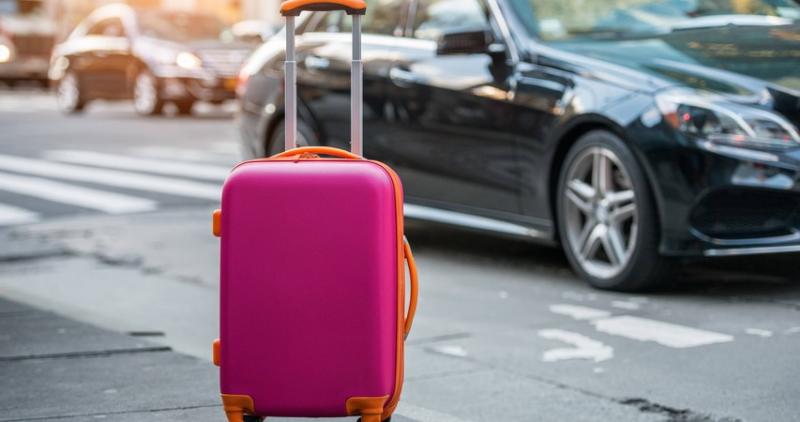 The driver will meet you at the hotel three hours before your flight to take you to the airport or a railway station. You can also book extra tours if you have time before departure.