Many tourists come to Russia in the summer, but recently, winter travel has become increasingly popular. It is great to spend the Christmas holidays in a beautiful new place, relax among the snowy nature, see the main attractions in winter dresses and much more. Do you still prefer summer vacations? Then read about the benefits of traveling to Russia in winter.
01

Snow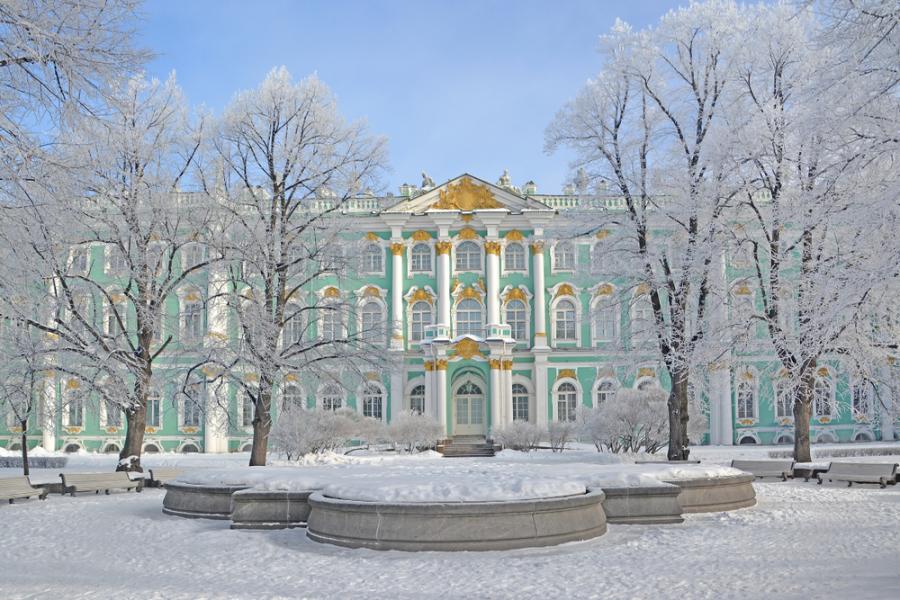 Yeah, this is truly one of the key reasons to book your flight to Russia as soon as December begins, or preferably in January or February – to be sure that you will see IT. Real, not artificial, not imaginary. REAL snow, LOTS OF snow, 100% white so that shining brightly, slowly falling and covering everything. Occurring not only in Siberia as you may suppose but equally in central Russia, not that cold and savage, it has made winter a special time of the year. The suburbs are particularly beautiful being entirely covered by show untouched and peacefully lying on the trees, and such places as Karelia look fantastic. At the same time, it is natural and even desirable to "destroy" (of course, after you have been admiring it for a while), because playing snowballs is one of the main activities that Russian people enjoy, as well as building a snowman or making snow angels. So, if every single year you rather dream about it and sing (actually, pray!) 'Let it snow, let it snow, let it snow!' than see it in reality, you should think of coming in the mentioned months.
02

Ice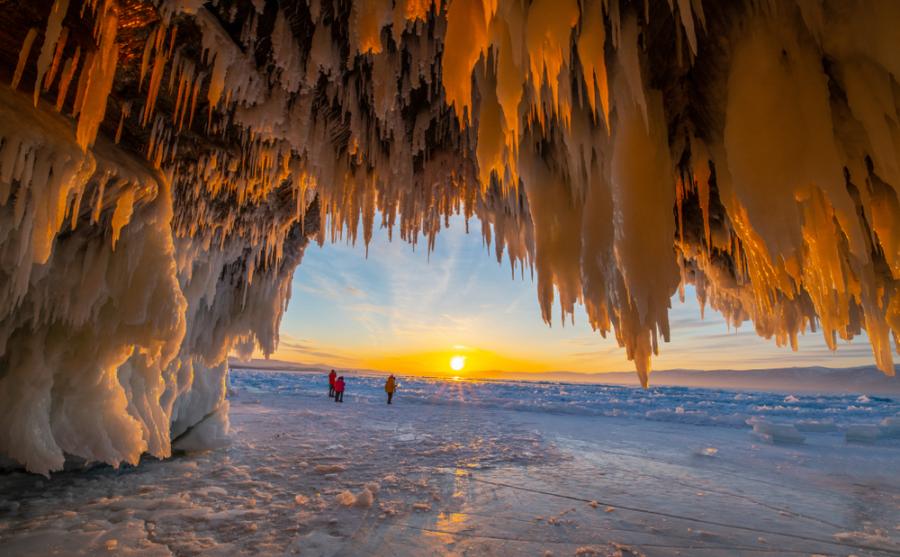 Ice is a real wonder that makes Russia one of the best countries where one can feel the real winter. Among the undebatable proofs is the frozen lake Baikal, located in Irkutskaya Oblast. Its frozen surface that thickness may be up to 1.5 meters and is crisscrossed with millions of cracks, which merely looks surreal. Walking, driving, or even skating – pretty much everything is permitted to be done, except anything that may seriously damage this incredible beauty. Natural ice formations that might also be seen there could win all the ice sculpture competitions. The latest, by the way, may be found across the country during the whole season. What a motivation to come to "icy" Russia, mm?
03

Numerous winter activities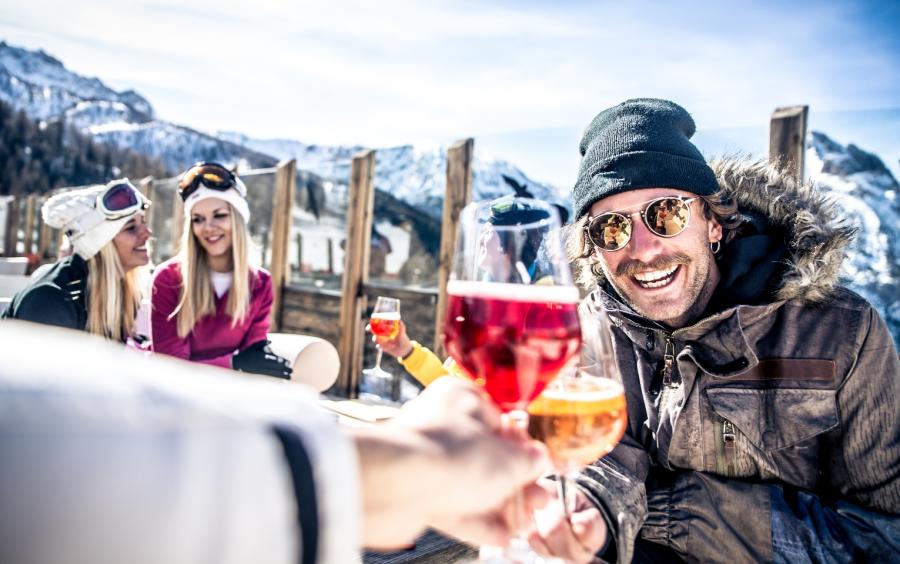 Playing snowballs in the parks or skating on numerous skating rinks (many of those are free!) are just the beginning of the list of incredible winter activities you may get involved in. Common and well-known ones such as skiing may be enjoyed in the mountains, for example in Sochi or North Caucasus (Dombay, Cheget, and Elbrus) where the brilliant ski resorts may be found or even in the suburbs of Saint Petersburg and Moscow where all the needed infrastructure is also ensured, though on a smaller scale. As for the millions of national winter-only activities, in Russia, you may try dog sledding, have a traditional troika sleigh, or more exotic reindeer ride. Lovely husky, gorgeous horses and amazing reindeer are the best companions to discover incredible Russian landscapes and parks, and this way of entertainment (which is still used as the transportation means in Siberia and some other regions!) will amuse you and leave the best memories about the wonderful Russian winter.
Check out our ready programs for a Winter holiday in Saint Petersburg:
Horse Sledding
Dog sledding
Vodka Degustation
04

Rich and available culture: great choice, no queues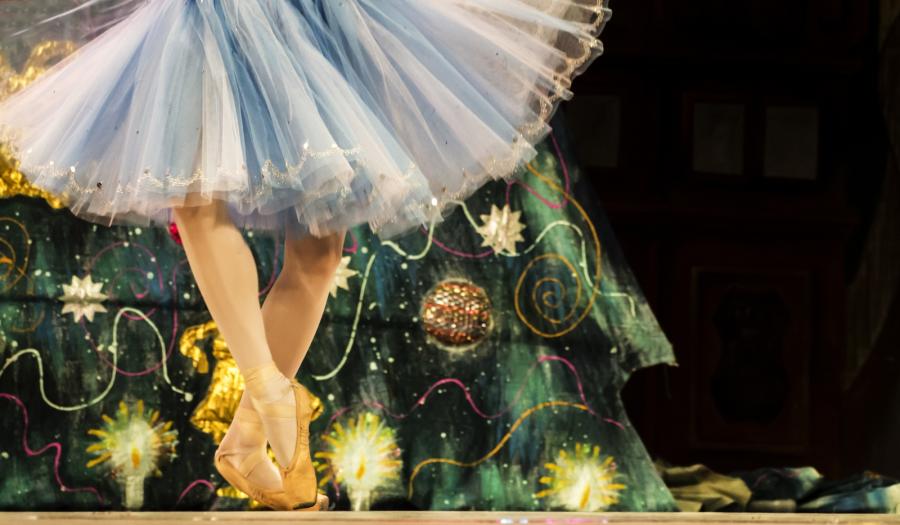 Russia is famous for its incredible cultural heritage and numerous locations and performances that are worth visiting. First, this is precisely between November and March when theatres launch new programs, and you may catch outstanding ballets like Swan Lake or the Nutcracker performed by the world-known dancers in such venues as Mariinsky Theatre in St. Petersburg or Bolshoi Theatre in Moscow. Second, in wintertime, you do not have to stay in the long queues to the Hermitage or Catherine's Palace, winter is the best time to escape crowds in the world-known museums.
05

Lower prices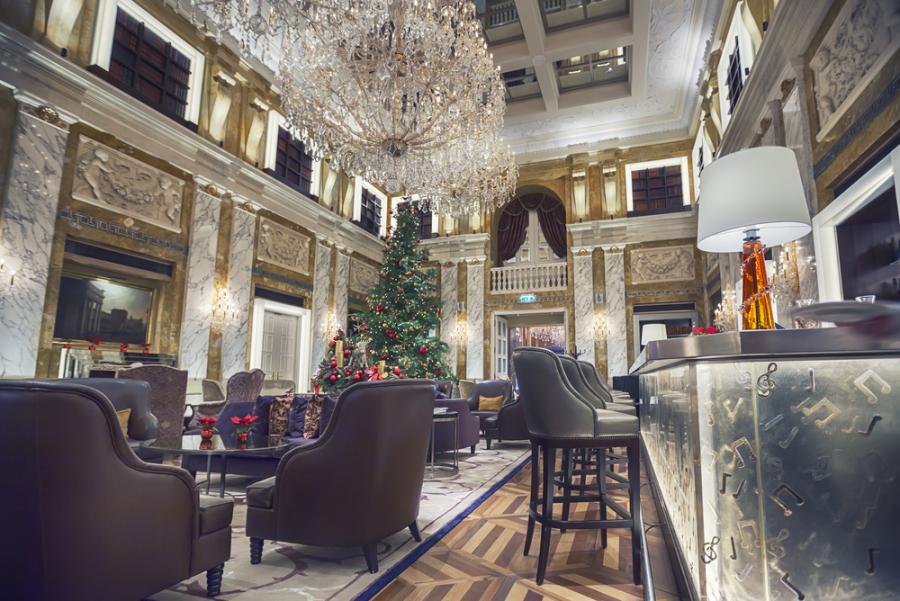 Tickets for the dates from November to April will cost you less. The accommodation also gets much cheaper, especially in Saint Petersburg. You may live in a 5-stars luxury hotel located in the very center of the city and pay twice or even three times as little as you could pay during the summer season. Good chance to afford more and feel like a tsar, isn't it? Thus, visiting Russia in winter is a great way to save some money. In order to come back again, of course.
06

Other Russia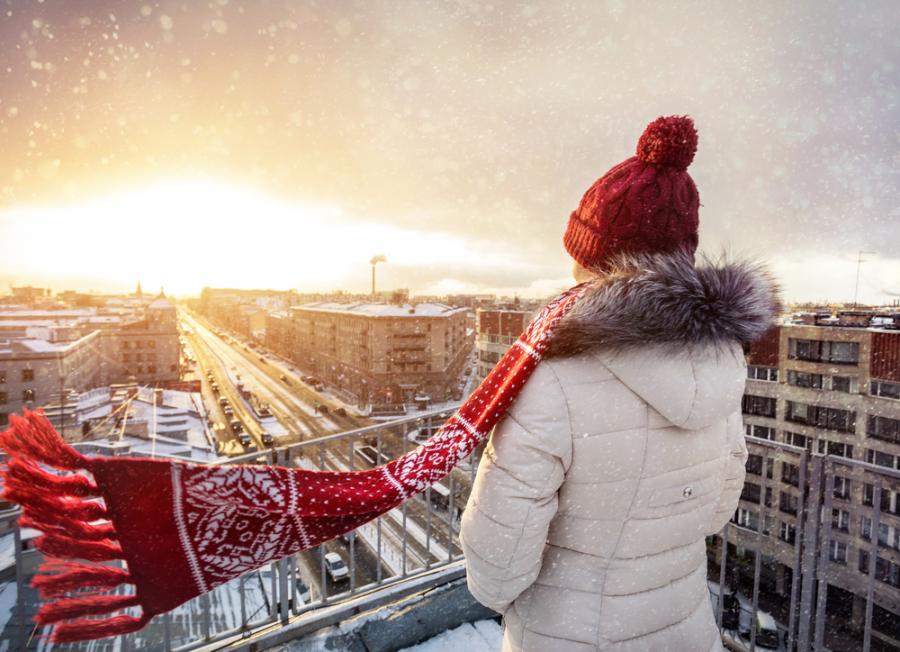 Finally, covered with snow, Russia in winter is an entirely different country compared to its summer image. People wearing fur coats and warm jackets, warming up by drinking hot coffee, walking around the cities and snowy suburbs, participating in winter activities, and sharing positive emotions with their beloved ones, enjoying Christmas markets and New Year's traditions… This atmosphere is truly unique, and the cities and the country as a whole look different. Which Russia is better: winter or summer? It depends on you, but to make the choice you have to visit it twice and compare. Which we highly recommend doing in the nearest future!