day 1

Arrival. City tour, Peter and Paul Fortress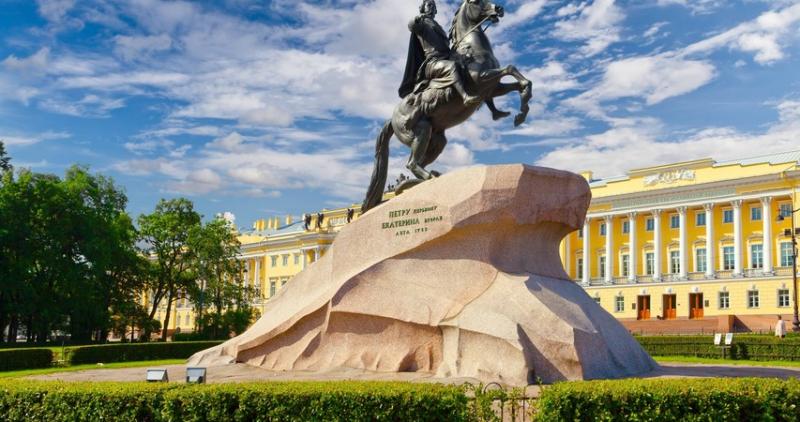 Your guide meets you at the railway station, airport, or hotel.
The tour starts in the Peter and Paul Fortress, the oldest site of Saint Petersburg. It was founded by Peter the Great and served as a prison for many years before it was turned into a museum. The Peter and Paul Cathedral, located on the fortress territory, remains the tombs of Romanov's emperor family and is one of the excellent examples of Orthodox architecture.
Then you are going to have a panoramic city tour dedicated to the most significant spots related to Peter the Great, Catherine the Great and other Russian emperors and their close setting.
The next stop is the Summer Garden, a landscape design gem located in a city center. It was a former summer residence of Peter the First and was opened for the public in 1751. Peter the Great created the project of the garden himself in 1704, and the place remained one of the favorite spots of the tsar family and now attracts hundreds of tourists and citizens of Saint Petersburg.
day 2

The Hermitage and Peterhof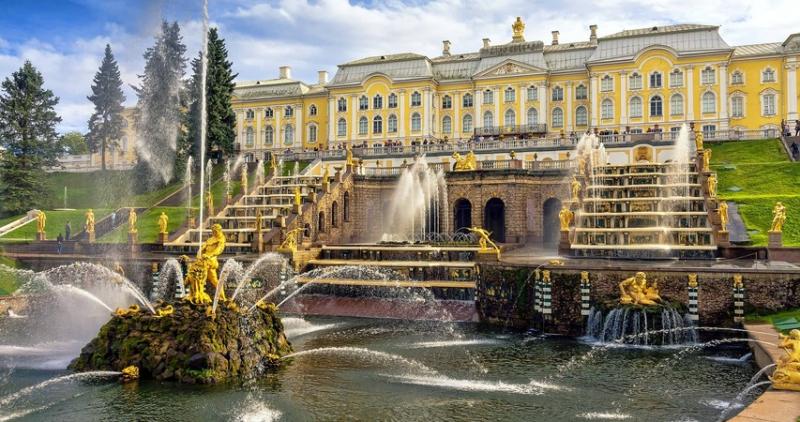 The second day is dedicated to the world-famous museums, that served as winter and summer residences of Russian tsars.
The first spot is the Hermitage, also known as the Winter Palace. It is the largest museum in Europe and it keeps an impressive collection of more than 3,000,0000 sculptures, paintings, weapons, and household items, coins, books, photos, and many more. It is impossible to see everything within one visit, but your guide will show you the most famous and precious gems.
After the visit, you are going to the suburbs of Saint Petersburg — a town named Peterhof, famous as a former summer residence of tsars. You will visit the Great Palace and walk around a picturesque park often called Russian Versaille for its fountain complex that is definitely a must-see.
day 3

Yusupov Palace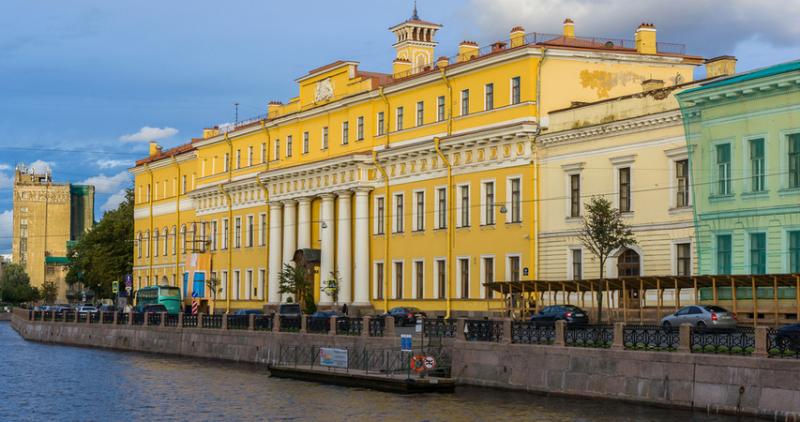 Today you are going to reveal the secrets of one of the most mysterious and controversial personalities who played an important role in the Emperor family: Grigory Rasputin. He was a peasant from Siberia with the fame of a prophet but came into a close relationship with the Romanov family.
Rasputin was murdered in Yusupov Palace, and the story of his murder is also full of controversial facts and myths. Tour to Yusupov Palace includes the Rasputin murder exhibition and involves an exciting addition to the Emperor's family history.
day 4

Departure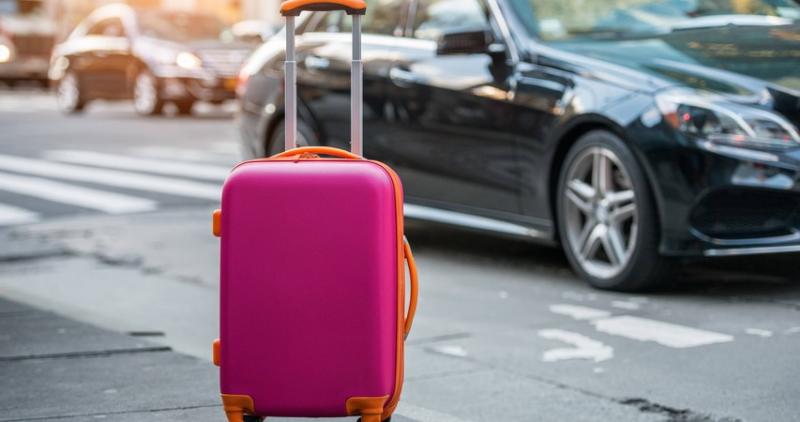 A driver will pick you at the hotel and take you to the airport or a railway station. You can include additional visits, for instance, Catherine Palace and Park in Pushkin, a city located not far from Pulkovo airport.