09:00 AM

The Moscow Metro
2 hours
The Moscow Metro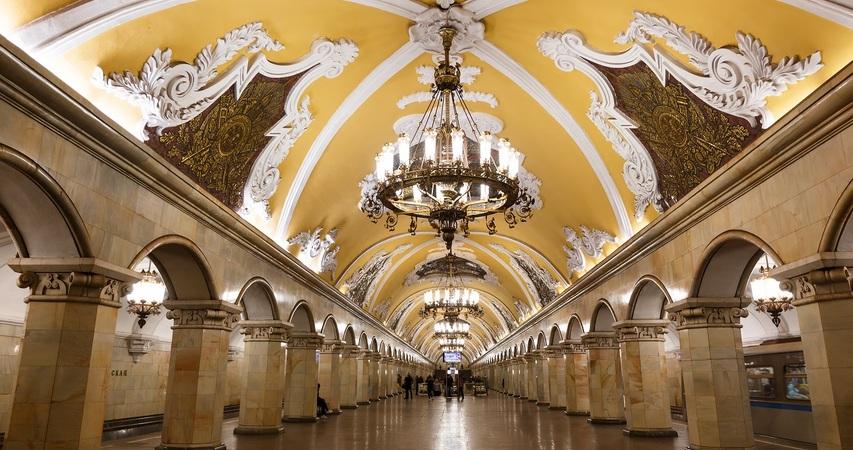 Meet the guide at your hotel or near a metro station. Your tour starts with the tour of the Moscow metro and its most beautiful stations: Revolution Square, Novoslobodskaya, Komsomolskaya, Teatralnaya, and Mayakovskaya.
11:00 AM

Arbat
2 hours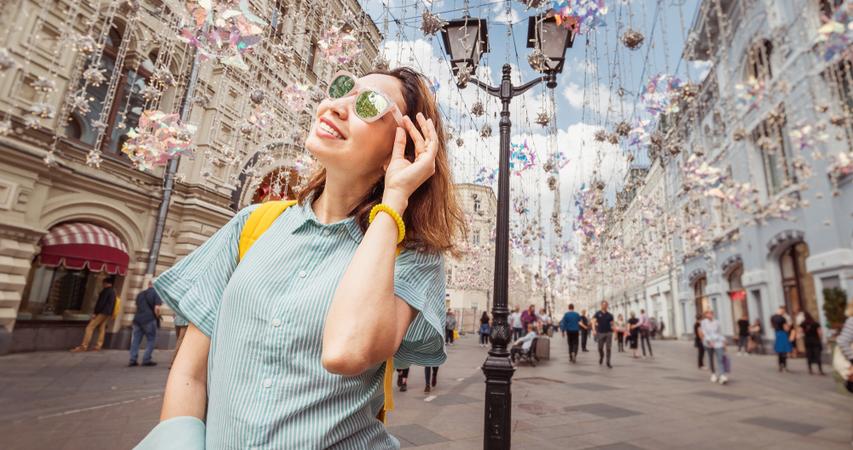 At the end of the Metro excursion, you will exit the metro to walk pedestrian Arbat street that has multiple souvenir shops, cafes, restaurants, and photo spots. It is the oldest street in Moscow and has remained one of its symbols for many years.
01:00 PM

The Moscow Kremlin
2 hours
The Moscow Kremlin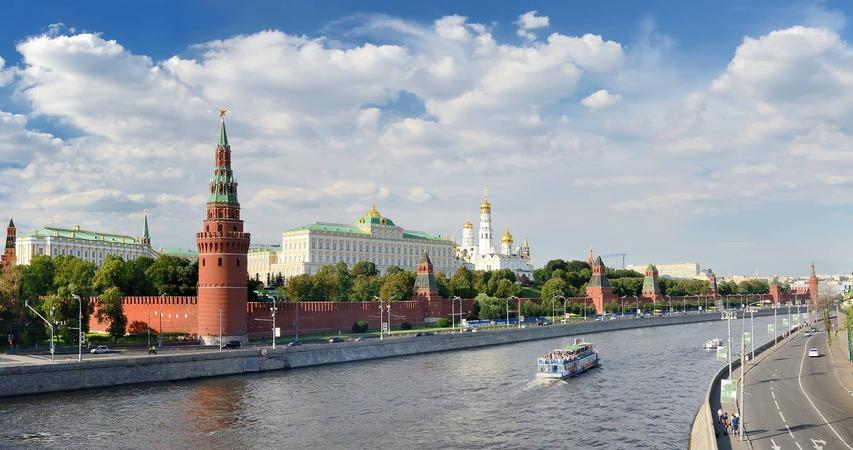 Your next destination is the main Moscow square: the Red Square and Moscow Kremlin, a large red-stoned fortress that was founded approximately 4,000 years ago and now serves as the main President's residence. Inside, you will walk around Kremlin's territory and visit two cathedrals on your choice.
03:00 PM

The Diamond Fund
1 hour
The Moscow Kremlin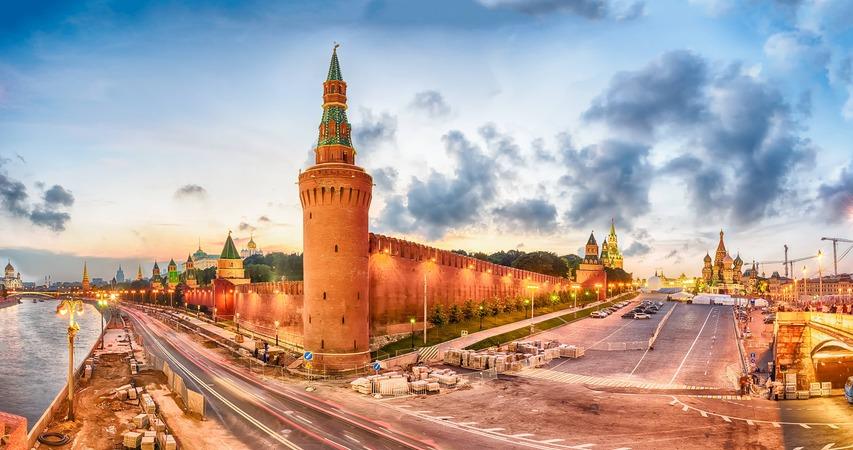 Before you leave Kremlin, visit the Diamond Fund, a unique collection of precious metals and stones. The exhibition holds more than a hundred items formerly owned by Russian emperors.
04:00 PM

Saint Basil's Cathedral
1 hour
The Moscow Kremlin, Red Square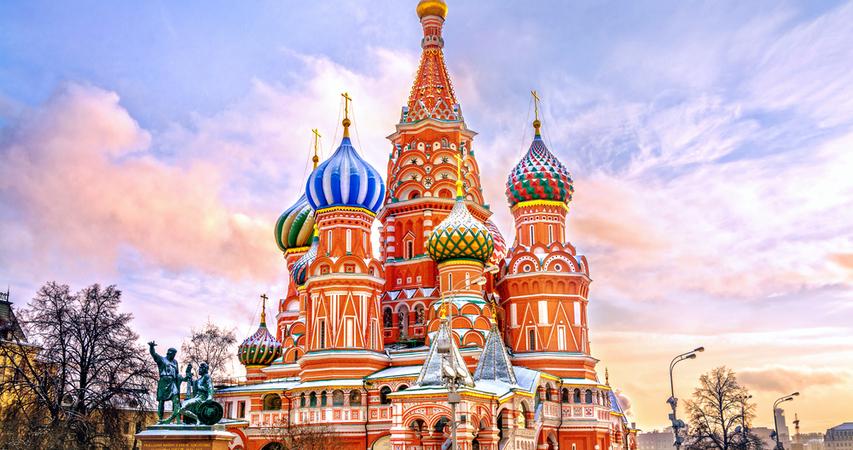 The building of Saint Basil's Cathedral is genuinely impressive: it consists of nine churches combined in one complex; each church has a unique dome making the overall look extraordinary and eye-catching. Inside, you will see a rich collection of relics and icons.
05:00 PM

Cathedral of Christ the Saviour
2 hours
15 Volkhonka St.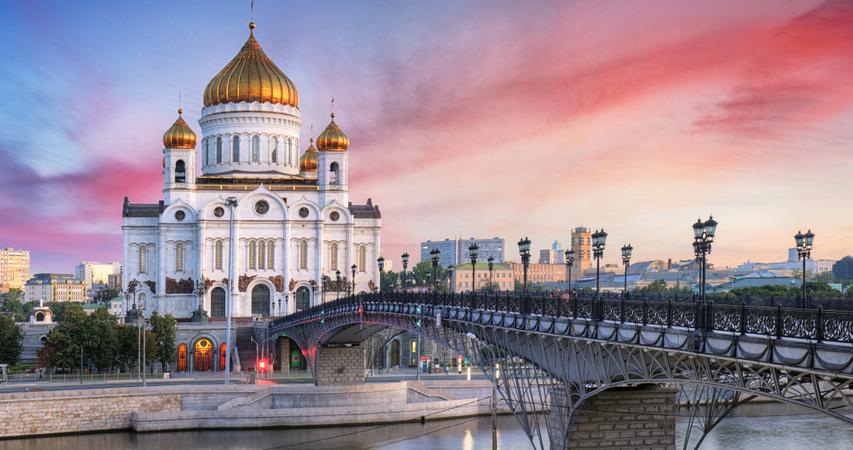 Another important Orthodox church is located about two kilometers from Red Square, so you may opt for a walking tour to stroll down the Moscow River embankment and enjoy city views on your way. In fact, it is the main Russian cathedral, where the Patriarch of Moscow and All Russia conducts divine services and it is also attractive from the cultural and architectural point of view.