Vorobyovy gory is a territory situated in the southwest part of Moscow facing the Luzhniki Olympic Complex. Vorobyovy gory is considered to be one of the seven hills on which Moscow was built.
The hills stretch from the mouth of the Setun river to the Andreevskiy bridge. In the south, the Hills border with Neskuchniy garden. Vorobyovy gory is situated almost in the center of Moscow, just 5.5 km from Kremlin and 13 km from MKAD (Moscow Ring Road).
On the top of the Vorobyovy Hills, there is the Moscow State University building complex. The university's main building is the famous tower building, and it was the highest building in Moscow to the moment it was built in 1953 – its height with spire is 240 meters.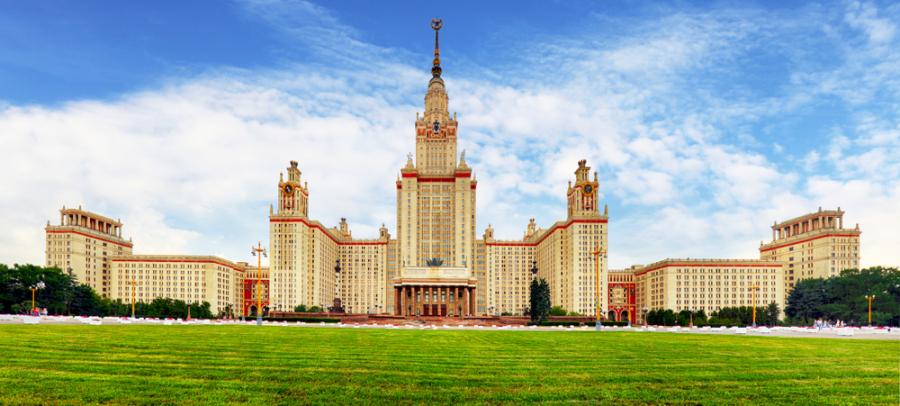 The university's viewpoint is located in forward of the main building of the Moscow State University, and it is one the most popular recreational zones in the city, which Moscow residents and tourists enjoy. The height of the viewpoint is 80 meters, and there you can see a stunning view of Moscow city.
Vorobyovy hills territory became the state nature reserve "Vorobyovy gory" in 1988.