01

Find a new tourist route in the Moscow Kremlin

The Kremlin is always the first thing to see in Moscow. However, previously only one route was available for visitors of the Kremlin – it includes visiting museums of the inner area with the entrance at Alexandrovsky Garden. Since the end of 2016, tourists have yet another option to access the Kremlin. The starting point is at Spasskaya Tower in Red Square. The new route features archaeological discoveries, displaying the basements of the demolished monasteries, dating back to the 14th and 16th centuries, as well as the Maly Nikolaevsky Royal Palace.

Tickets are available online tickets.kreml.ru/en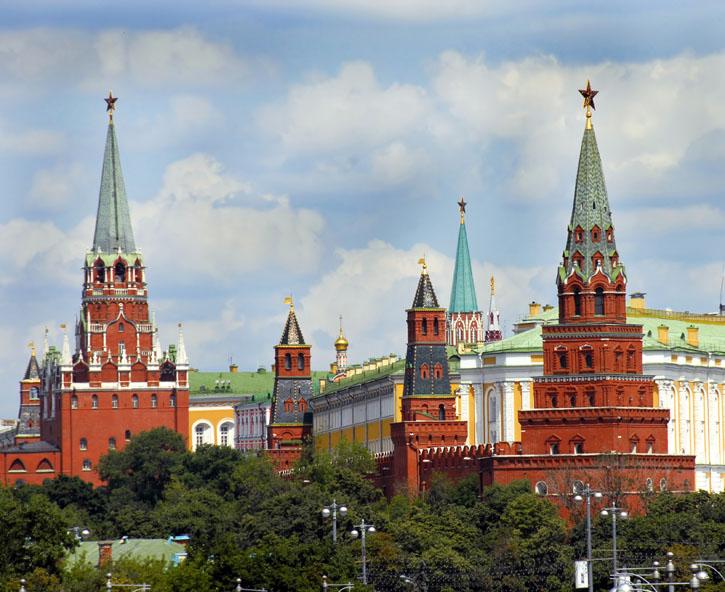 02

Go down to the Moscow Metro

The Moscow Metro, one of the biggest underground museums in the world and one of the key attractions of the Russian capital, is definitely worth visiting. Three basic facts you should know about it are listed below.

First, all the stations have a unique design, with no duplicates at all. Second, the Moscow metro is a true example of Soviet and modern Russian décor, there are stations that are 80 years old in the center, and there are ones younger than a year in the suburbs. And finally, one of the bronze statues at Ploshchad Revolyutsii station depicts a dog and carries one of the main superstitions of the metro: One should rub the dog's nose for good luck.

The most popular online and offline metro maps of Russian cities are made by Yandex.Metro: Moscow Metro Map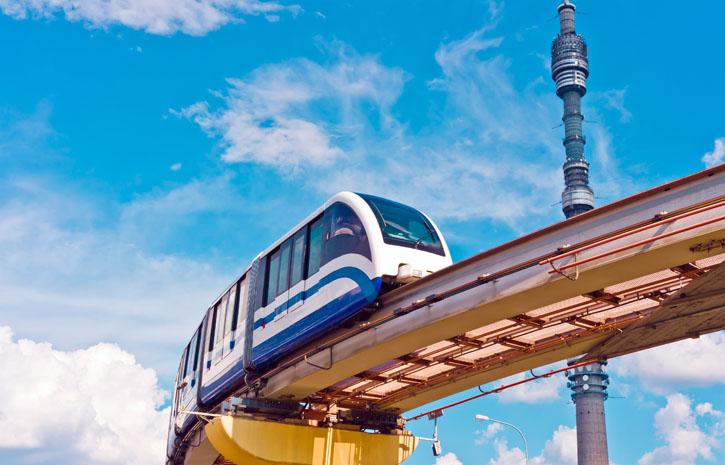 03

Visit one of KHL matches

Russia is one of the leading hockey nations in the world, as well as one of the 29 members of KHL, which is an international professional ice hockey league. KHL matches are held almost every weekend in Moscow and other big cities. If you are a true sports fan, this activity should definitely top your to-do list while visiting Russia. The competitive spirit is spectacular, and the tickets are very cheap due to the devaluation of the ruble in 2014. Prices start at the $5 level.

Tickets are available online: en.khl.ru/calendar/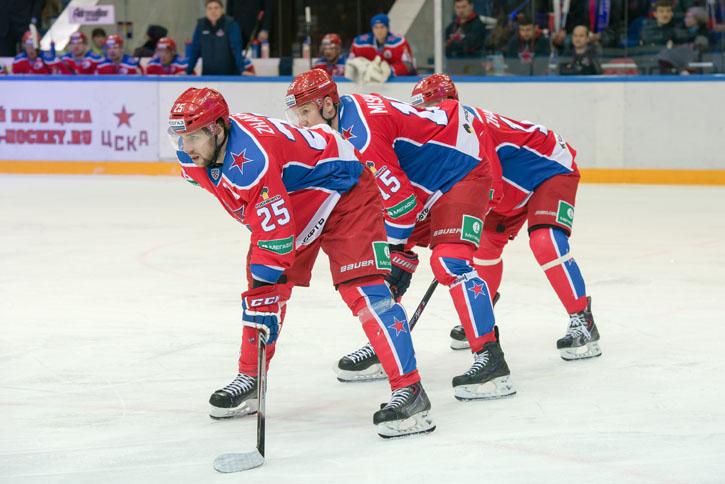 04

Go skating… on the roof of a skyscraper

Russians are the greatest fans of winter, which by the way lasts from the end of October to the beginning of April. One of the main Muscovites' leisure activities is skating at popular public places like Red Square, Gorky Park, and VDNKh, where Europe's biggest skate rink is located. At the end of 2016, the new skating rink started operating on the roof of Moscow City's 85-floor OKO tower at a height of 354 meters. Breathtaking!

OKO tower is located nearby Vystavochnaya metro station: Check out the location on Google Maps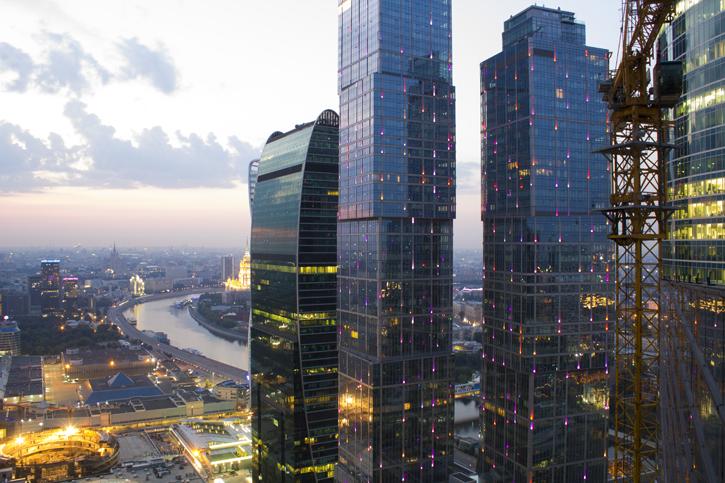 05

Take a riverboat trip over the frozen waters

In Moscow river transportation season never stops. Many enclosed and heated boats with panoramic windows and ice-breaking equipment can be found on the Moscow River. The boarding areas are at the pier next to Radisson Royal Hotel (also famous by its Soviet name 'Ukraina') and at the Gorky Park pier.

On your way, you'll enjoy the main sights of pre-revolutionary and Soviet Moscow – Stalin's skyscrapers, the Kremlin, and Novodevichy Convent. It is possible to go out to the open deck and take photos. A ticket costs just $10, but you should also mind extra costs in the restaurant onboard.

Tickets are available online at Radisson Cruise Website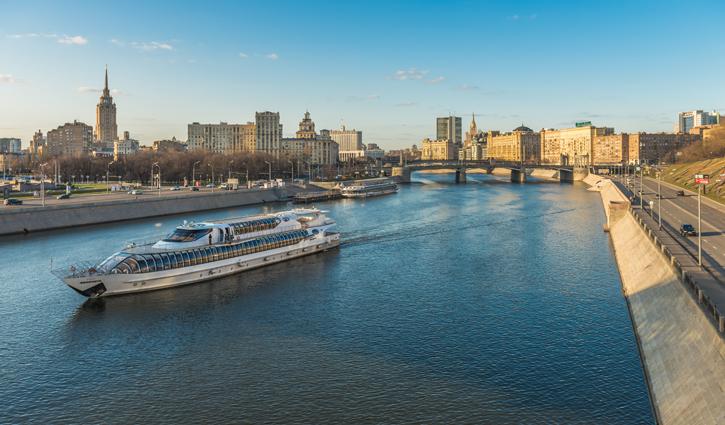 06

Check out new pedestrian streets

For the last five years, a lot of Moscow streets located in the city center became pedestrian ones. The city authorities ordered the construction of cozy European-style promenades with street lamps, benches, and flower beds. The reconstruction also included the restoration of building facades from the 17th — 19th centuries. Start your walking route from Nikolskaya street next to the Red Square and head to Rozhdestvenka street leading to GUM and the Bolshoi theater.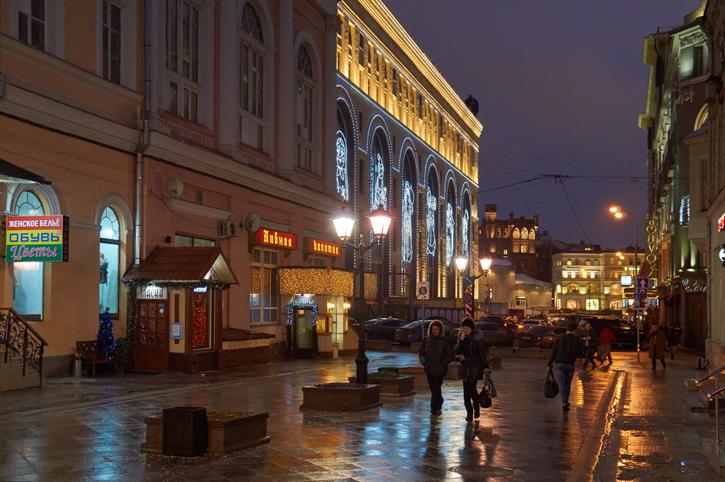 07

Conquer the rooftops

Restaurants situated on roofs, like Time Out Bar, or White Rabbit restaurant, are the best for such a mission. Although you may also enjoy a splendid view of the Kremlin, Moscow's central districts, and the Moskva River from the Cathedral of Christ the Savior. The entrance fee to the viewing area is about $5. Those that are just interested in a bird's eye panorama of Moscow can take a tour of the city's highest viewpoints:

Ostankino tower (330 meters high): Ostankino Tower Website

Federation tower in Moscow City business district (240 meters) Federation Tower Website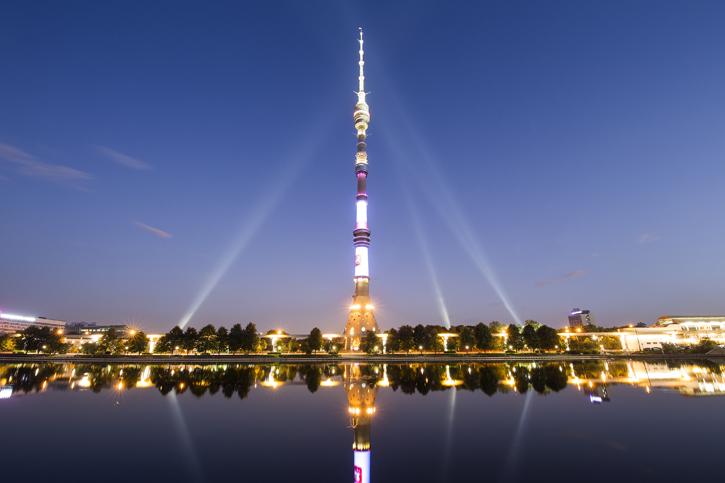 08

Take a ride on a bike in summer

Cycling is the best way to explore central Moscow's embankments. The most convenient route starts at Muzeon Park and heads to Sparrow Hills, going through Gorky Park and Neskuchny Garden. Unfortunately, taking bicycles on the Moscow Metro is not permitted. For this reason, you will most likely have to rent a bike.

The main online service for bike rental in Moscow is Velobike. They offer day, month, and season passes: http://www.velobike.ru/en/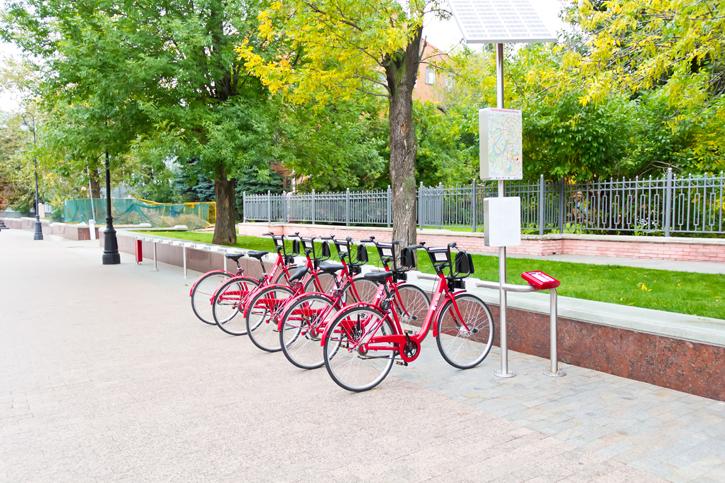 09

Eat something new

Russian food is not all about vodka, borsch, and caviar. Its gastronomic geography is very diverse and made up of dishes from different regions, like Siberian pelmeni (meat dumplings), shashlik from Caucasus (Russian kebab), and St. Petersburg fried smelt, Tula gingerbread (pryanik) decorated with sugary drawings, and Altai dark buckwheat honey. Don't leave Russia without trying at least one of these delicious gems!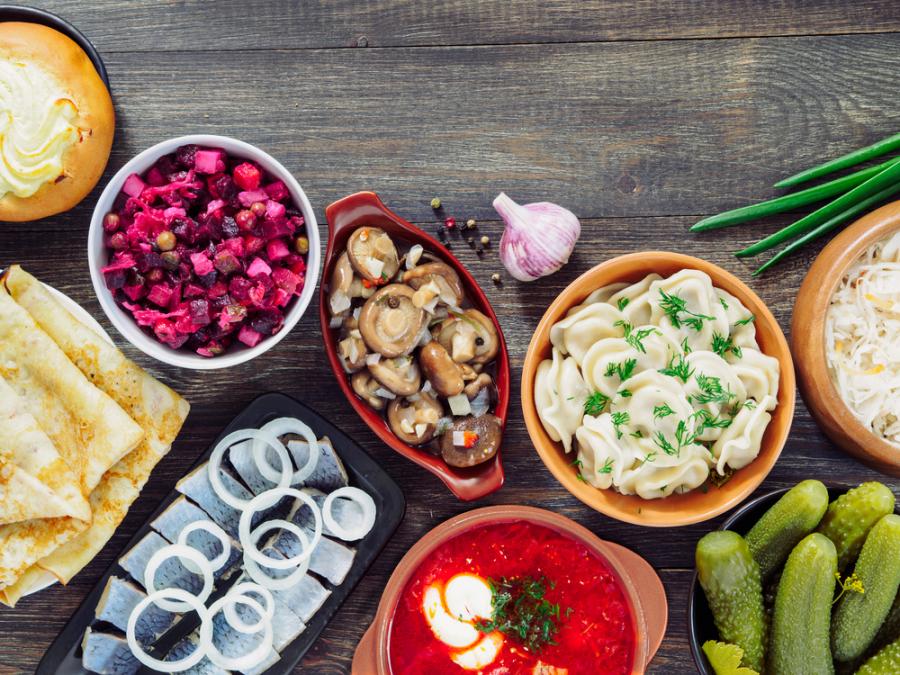 10

Go shopping

To be honest, today Moscow is one of the cheapest world capitals with a population of over 10 million people. Thanks to the devaluation of the ruble at the end of 2014, its best restaurants are affordable, its high-quality services are far from being expensive, and its luxury product prices are more than just attractive. Have a nice dive!

Below are some addresses for the best shopping: